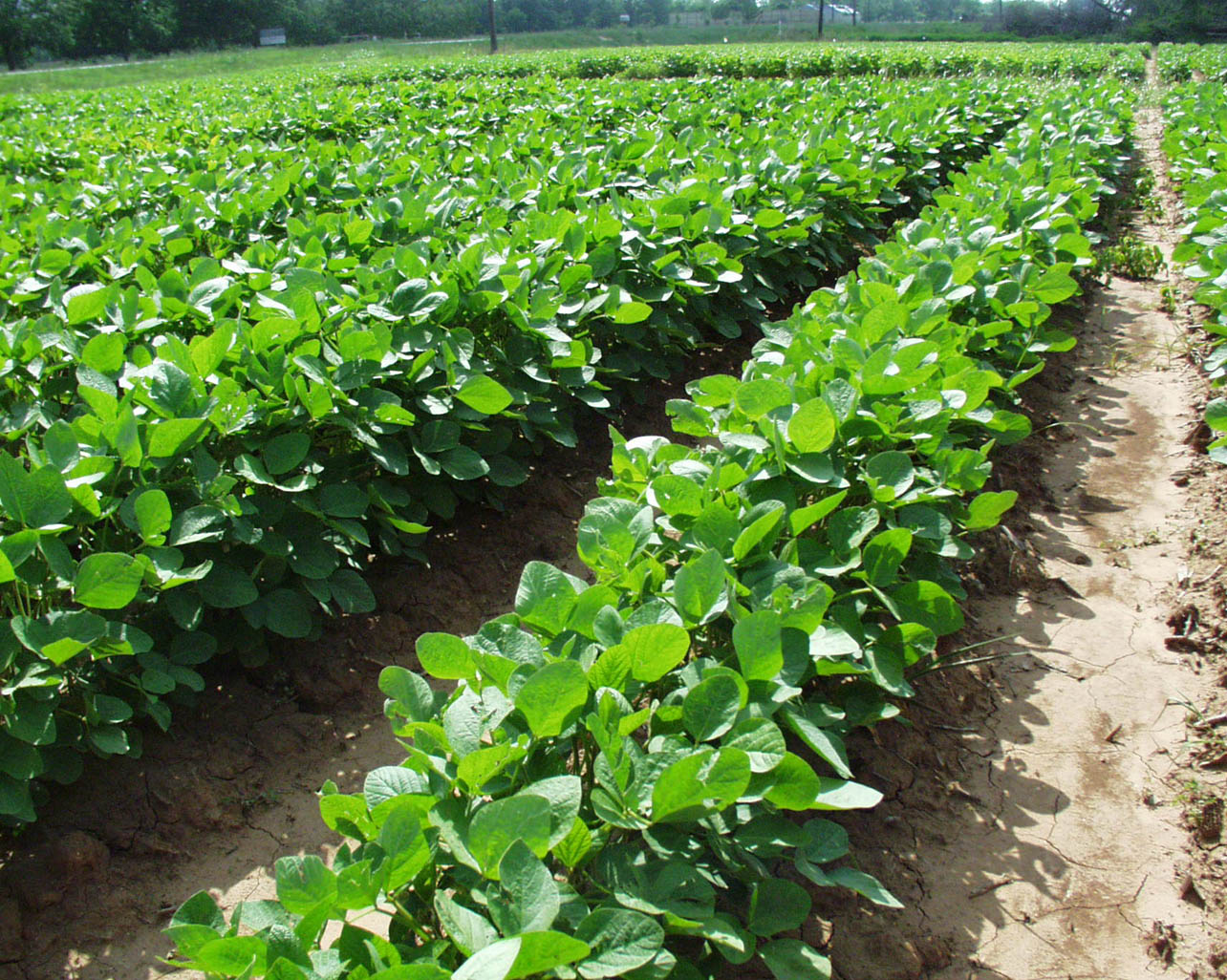 By Adnan Prekic – Podgorica
In all of the strategic dociments of the Montenegrin government, agriculture is recognized as one of the most important branches of the economy. Montenegro is a country which has the most uncultivated farmlands per capita. Statistics show that despite the planning, in practice little has been done so far. Montenegro, compared with other countries in the region, stands out by far as the country with the least resources for agriculture, which constitute only about one percent of the total budget.
That is the reason why Montenegro has such a large trade deficit, which for the most part is made up of food imports, and is indicative of the government's need to invest in agriculture. While Montenegro allocates only 1% of its budget, Serbia allocates about 4% and FYR Macedonia 4.89%. Croatia in the pre-accession period allocated around 4%, while the European Union for Agriculture spends about 40% of the total budget.
In Montenegro there are 620,000 inhabitants, of which 10,000 are engaged in agriculture. There are about 50,000 agricultural holdings, and this is the reason why this area is very important in the process of negotiations with the European Union. The Montenegrin Government therefore considered that the negotiation chapter "Agriculture and Rural Development" is one of the most sensitive.
The total budget for agriculture in Montenegro this year amounts to about 20 million euro. Accession to the European Union means Montenegro will have to apply the common agricultural policy of Brussels, which includes the establishment of the institutional system and adjustment of the entire agricultural sector to EU standards. In the process of accession Montenegro will need to focus its resources in two areas. The first provides for the regulation of markets and direct financial support to producers while the second provides for the provision of money for strengthening rural development.
According to the estimates of the European Commission, Montenegro is not yet ready for the opening of negotiations in this chapter. Brussels have set the condition and seek adoption of a detailed strategy for the development of agriculture and rural areas. In addition to this strategy, Brussels expects the adoption of an action plan that will serve as the basis for the transposition, implementation and enforcement of the EU acquis. Montenegro has already started this process and at the beginning of April forwarded the European Commission the first draft of the strategy.