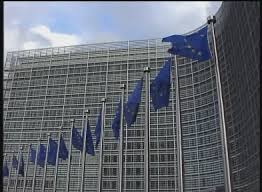 Pristina, May 17, 2013
Another delegation from Kosovo is staying in Brussels to talk with Serb representatives. This time, the talks will be focused on technical issues and the delegation is chaired by the deputy Prime Minister, Edita Tahiri.
Amongst the issues that will be discussed are issues of telecommunication and energy. Serbia will be represented by deputy Prime Minister, Rasim Lajic and the Minister of Energy, Zorana Mihailovic.
"Both parties should discuss more issues than in the previous talks", said the chief of the team that leads the technical talks of Serbia, Dejan Pavicevic before the start of talks.
Kosovo and Serbia have reached an agreement in Brussels between the two prime ministers for the process of the normalization of relations, but nothing has been achieved in terms of the implementation plan. Meanwhile, it's been over a year that Kosovo has been negotiating on technical issues. /ibna/