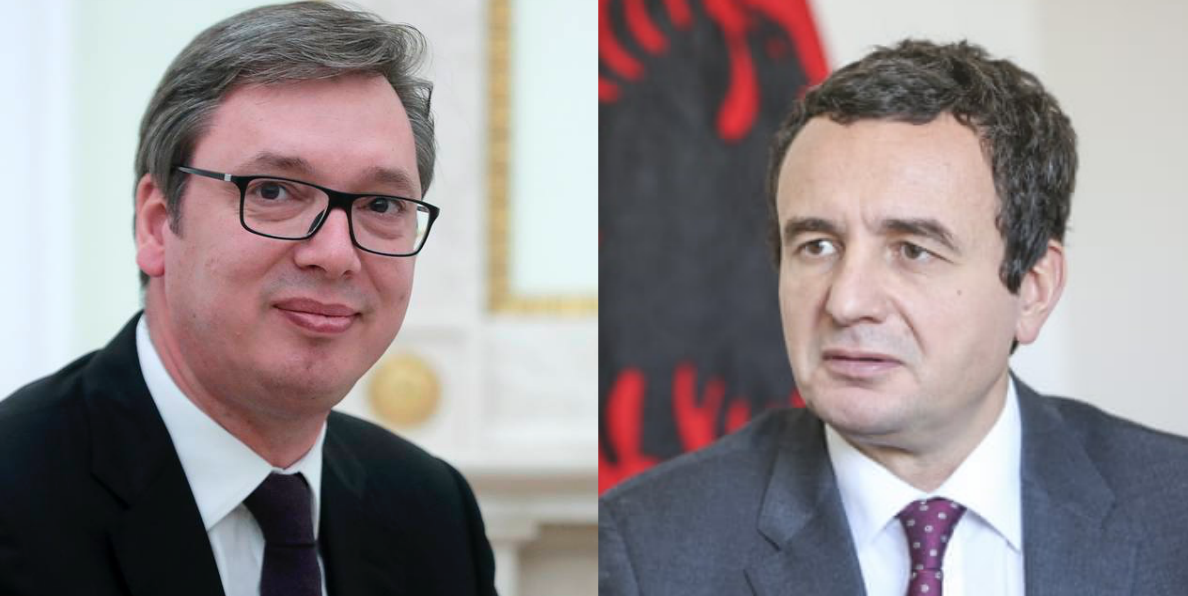 The leaders of the Serbia-Kosovo negotiating teams are likely to meet as part of the Belgrade-Pristina dialogue in Brussels on September 7th and 8th, Blic confirmed, but it is not yet known when Serbian President Aleksandar Vučić and the Prime Minister of Kosovo Albin Kurti they will sit at the same table.
The date was agreed, according to Radio Free Europe, during a telephone conversation between European Union (EU) special envoy for dialogue Miroslav Lajcak on Thursday with the main negotiators from Pristina, Besnik Bilimi and Belgrade Petar Petković.
Lajcak announced on his Twitter account that the next meeting will take place in September.
The agenda of the two-day meeting has not yet been set, but preparations will be made to prepare for the next meeting between Serbian President Aleksandar Vučić and Kosovo Prime Minister Albin Kurti, which will also take place in September.
Kurti and Vučić last met on July 19 this year, where a tense atmosphere prevailed, and there were no concrete steps towards harmonizing positions. At the end of the meeting, senior EU officials acknowledged that no progress had been made./ibna