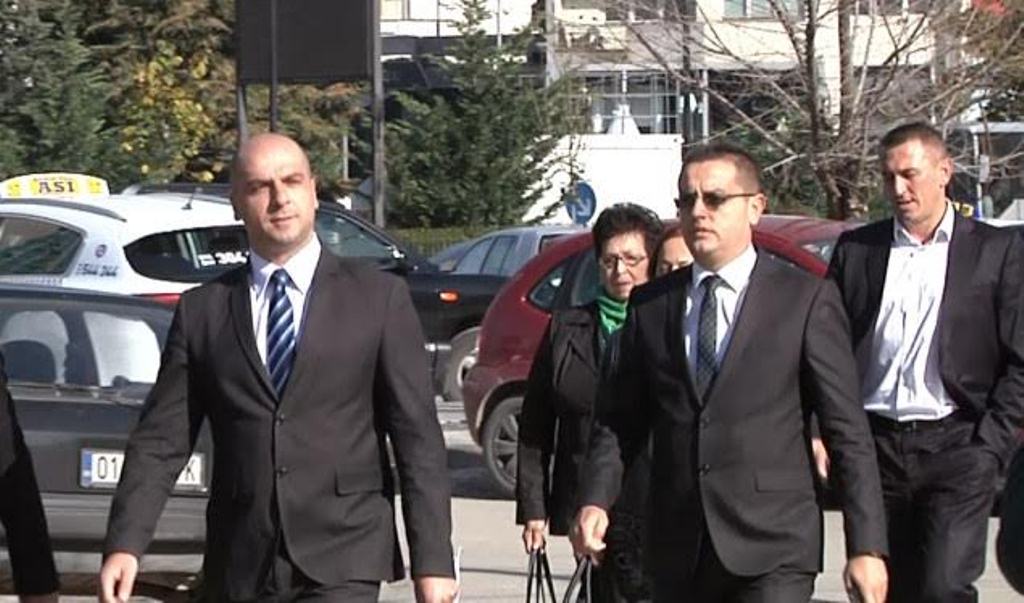 Representatives of institutions in Kosovo will not proceed with the approval of the law for the transformation of Kosovo's Security Force into an army, without first exhausting all possibilities for this to take place through constitutional changes.
President of the Republic of Kosovo, Hashim Thaci has also temporarily withdrawn from his new role of enabling the creation of the army.
During a debate organized by "Speak" Movement, Thaci said that the creation of the army of Kosovo is not contested by NATO and United States of America, but there are differences on the form and way of establishment. Therefore, he said that another chance will be given to constitutional changes.
"I think that our institutions still have time to make a final attempt to secure the support of the communities for the establishment of the Armed Forces of Kosovo, through constitutional amendments, because I believe that this is the best possible options", Thaci said.
According to Thaci, the steps that will be taken will include talks with the Serbs of Kosovo, in order for them to be part of the process of constitutional changes and establishment of the Armed Forces.
But if the efforts to convince Serb List MPs fail, he says that the bill, which he has sent to Parliament, will remain on the table as a possibility. Kosovo Security Force was established in 2009, based on Ahtisaari's Plan, a document which led to the independence of Kosovo.
Three years ago, FSK delivered all operational capacities. Authorities in the country then started the process of reviewing the security sector, demanding the transformation of this force in a process which would lead to the creation of the army.
But this change needs to be done through constitutional amendments which require two thirds of votes in parliament, including two thirds of minority MPs.
But the objections of Serb MPs, backed by Belgrade, have prevented the process of constitutional amendments.
As a result, institutions of Kosovo are trying to engage in talks with Serb representatives in Kosovo, to convince them not to prevent this process. /balkaneu.com/