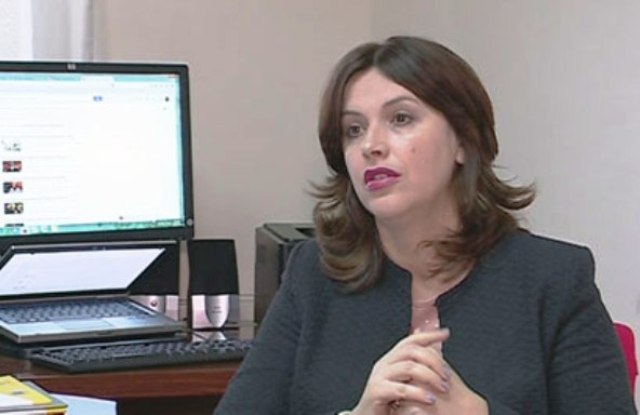 Tirana, 11 November 2015/Independent Balkan News Agency
Albanian authorities are negotiating with 11 countries of the world in an effort to secure a basic right, the right of pension and health and social care.
The problems that migrants encounter are different. First of all, it relates to the pension and then women pregnancy leaves, professional illnesses, problems with accidents at work, etc.
All of these aspects are part of the talks that the Albanian government is holding with counterparts around the world, where Albanian migrants live.
Albanian Ministry of Social Wellbeing is committed to hold talks with different countries, to enable joint agreements that would mutually recognize years of work for Albanian migrants.
But this is a difficult process with several states. Deputy minister Genta Sula, says that there are "around 11 countries with which we're holding talks and these talks are in different stages".
Confirming the fact that the process is a difficult one, she explains: "The process starts with a preliminary study, it continues with meetings, with the creation of technical and political groups and then we have the ratification".
As far as Italy is concerned, a detailed study has been sent to the Italian side in relation to pensions. This includes the number of Albanian and Italian citizens who work in both countries and the financial costs of the process.
As far as Greece is concerned, Sula says that there is no progress. "We have not made progress, as we all know that this country has economic problems".
Based on official data, around 32,5% of Albanian citizens live abroad. In terms of figures, population in Albania is 2 986 952, while abroad, this figure is 1 438 451. The majority of them have migrated in different countries of the world after the '90s, when the country opened up following a 50 year communist regime.
For many Albanians, their employment periods are divided between Albania and the countries where they live.
In every electoral campaign, political parties have promised agreements, especially Greece and Italy. In the recent years, an agreement has been enabled with Belgium and Canada. /ibna/