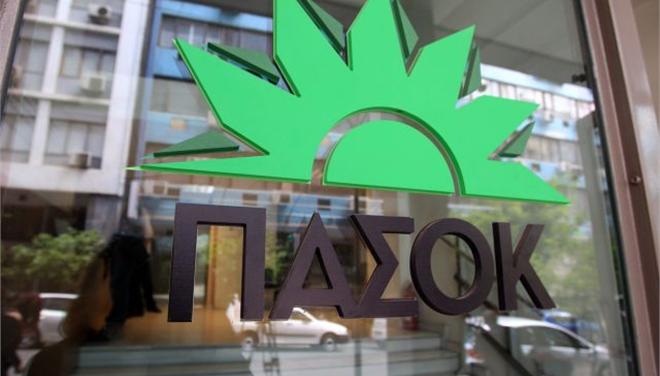 Athens, December 1, 2014/ Independent Balkan News Agency
By Spiros Sideris
"The negotiation is hard and layered but will be completed in time without fiscal austerity measures, without reducing salaries and pensions", highlight sources of PASOK.
They report that "some deliberately perceive as supposedly new measures the long-existing measures that are being applied gradually in relation to e.g. the payroll of the civil servants and the organisation of the pension system". On the issue that has arisen, as they mention, in relation to VAT, they note that "it will be addressed in a way that will be painless for the citizens".
The sources of PASOK argue that the difficulty in negotiating exists for three reasons. First, "because it does not involve only the current, final evaluation of the troika now that the program is coming to an end, but also the new era, the turning of the page, without a new loan and memorandum, but with a thorax against the markets". Second, "because the IMF wants to make clear its desire to participate in the processes within the Eurozone". Third, "because the domestic political uncertainty, the cries that weaken the bargaining position of the country (not just the government's) has a negative impact on the negotiation".
"In spite of all this," stressed the same sources, "there will be a completed page change agreement, while the opposition will continue to pray that the Memorandum and the Troika remain".