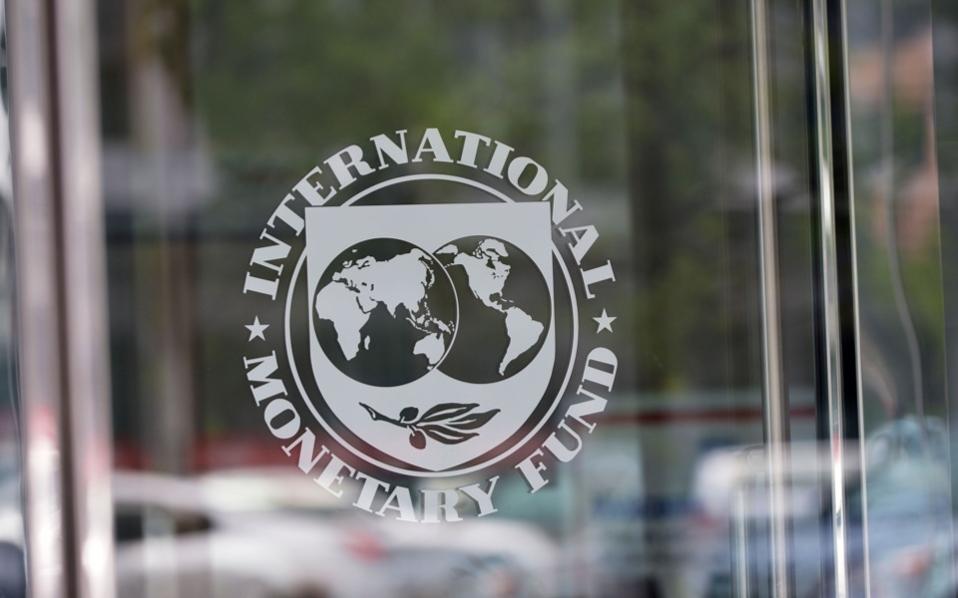 The first round of government and lenders' contacts for the fourth evaluation was completed today, and as was expected, technical issues have remained open. Bilateral discussions will continue via e-mails.
"It was a successful assignment," said a senior Finance ministry official, stating that, next week, there would be seven to eight reports on progress in concrete actions that require more technical work.
Issues to be resolved will be the new objective values ​​of real estate, as well as the organisation of the new control mechanism, which will be subordinated directly to the Finance Minister of the so-called "extrajudicial compromise", the Katseli-Stathakis law and several other prerequisites from the Ministry of Labour.
The IMF will make its decision in May
According to estimations of the same source, as regards to the IMF decisions and whether the Fund will call for a faster reduction of the tax-free limit from 2019 on, it was said that this will be clear in May. The IMF will first need to have data on the course of the economy and the implementation of the budget in the first quarter of 2018.
The completion of the fourth evaluation is expected to take place on June 21, while the pending disbursement of the tranche most probably will be sealed in the March Eurogroup. The lenders have not given the "green light" yet to the pre-requisite of the auctions. Ministry sources who are aware of the data, however, believe that there will be no problem…/IBNA