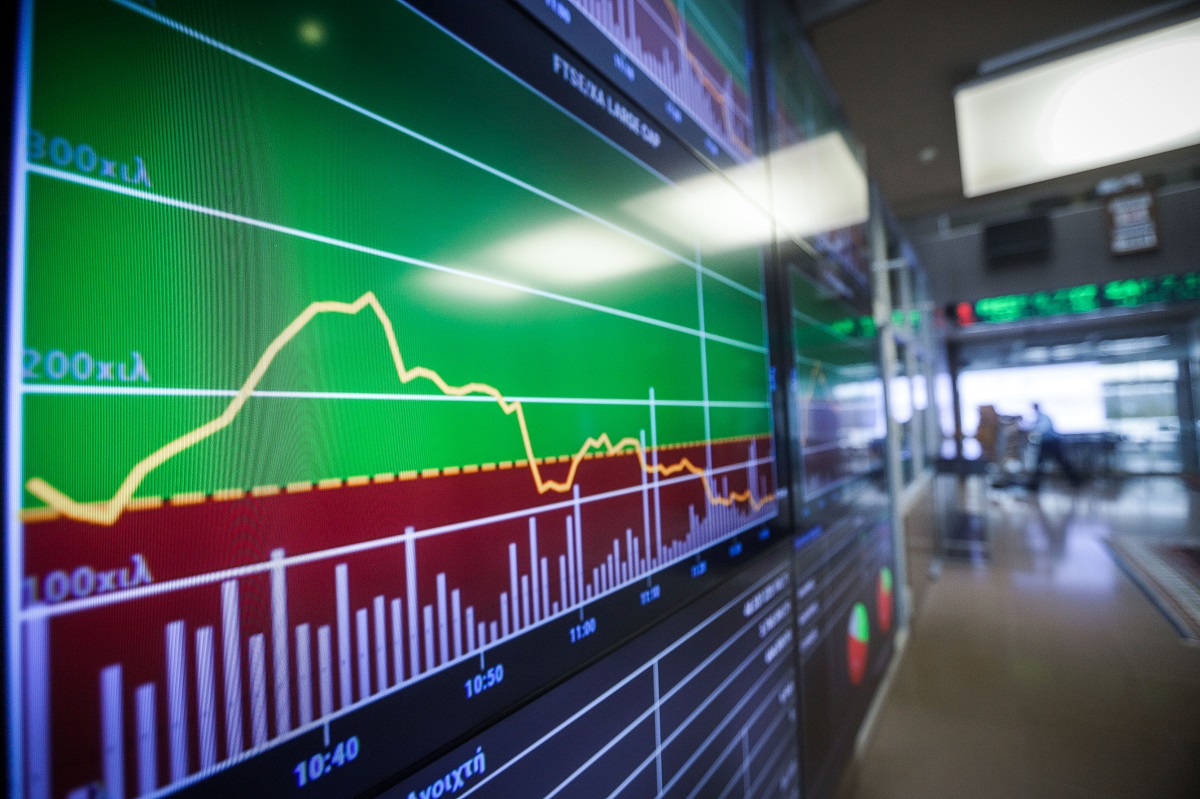 The Greek government raised 812.5 million euros during today's 6-month treasury bill auction. It is worth noting that the interest rate stood at -0.02% from 0% in the previous auction, while the issue was surpassed by 2.11 times, compared to the 2.88 times in the previous auction.
It is recalled that in October Greece was able to borrow at a negative rate for the first time, as the interest rate auction was set at -0.02% on 9 October. The rate fell further to negative territory and reached -0.08% at the November 6th auction.
However, the negative trend came later for the six-month treasury bills, as the initial forecasts about Greece borrowing at a negative rate on the October 30 auction were proven wrong; eventually the rate was fixed back then at 0%.
Meanwhile, today the yield on the 10-year Greek bond is down to 1.53%.
According to PDMA, today there was a 26-week, 625-million-euro treasury bill auction. The yield stood at -0.02%. Total bids of € 1.320 million were submitted, exceeding the requested amount by 2.11 times.
The auction was conducted through Primary Dealers, and the settlement date is Friday 6 December 2019.
Bids up to the amount of the auction were accepted, as well as non-competitive bids of 187.5 million euros.
Reduction of interest rates on deposits and loans
Manwhile, in October 2019, both the weighted average interest rate on all new deposits and the corresponding rate on new loans recorded a drop. The interest rate margin fell to 4.12 percentage points, according to data provided by the Bank of Greece.
The weighted average interest rate on all new deposits fell by 3 basis points to 0.20%.
In particular, the average rate of overnight deposits from households remained unchanged at 0.09%, while the corresponding rate on corporate deposits remained almost unchanged at 0.15%. The average interest rate on household deposits with an agreed maturity of up to 1 year decreased by 6 basis points to 0.39%.
The weighted average interest rate on all new loans to households and businesses fell by 27 basis points to 4.32%.
Specifically, the average interest rate on indefinite-term consumer loans (including credit card loans, open loans and current account overdrafts) went up by 17 basis points to 14.47%. /ibna