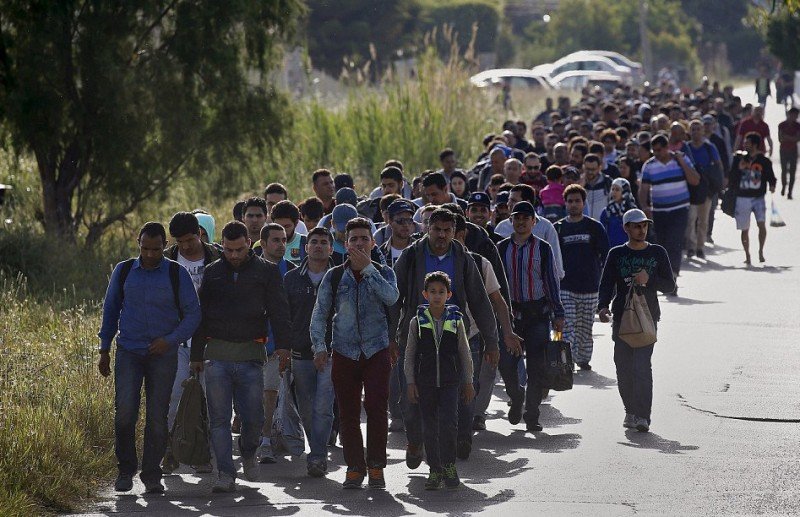 Athens, June 3, 2016/Independent Balkan News Agency
By Spiros Sideris
The first, according to information, negative decision on an appeal for a Syrian refugee was issued by the Appeals Committee.
According to information from AMNA, the decision relates to a 46-year old Syrian, who arrived in Lesvos after the EU-Turkey agreement, and whose international protection request he made in Greece was considered as inadmissible, as Turkey is for him a safe third country.
The Appeal Board rejected as unreliable the applicant claims that he is gay and that he was threatened by two members of ISIS in Turkey. It also considers that since he had previously chosen Istanbul as the place of his residence (Ed : He divided his time between Turkey and Nigeria due to work), there is a sufficient link with this country. As such, with all the above facts, he considers that there isn't a real fear for his life, health and integrity in Turkey.
For the case of the 46-year old Syrian, his lawyers have already submitted an application for interim measures before the European Court of Human Rights in Strasbourg, in order to achieve the immediate suspension of the decision for his deportation (followed by the regular hearing of case by the ECtHR).
Also, the legal representation is expected to proceed to the annulment of the secondary decision, as well as the suspending of the execution request to the Board of Appeal of Piraeus.