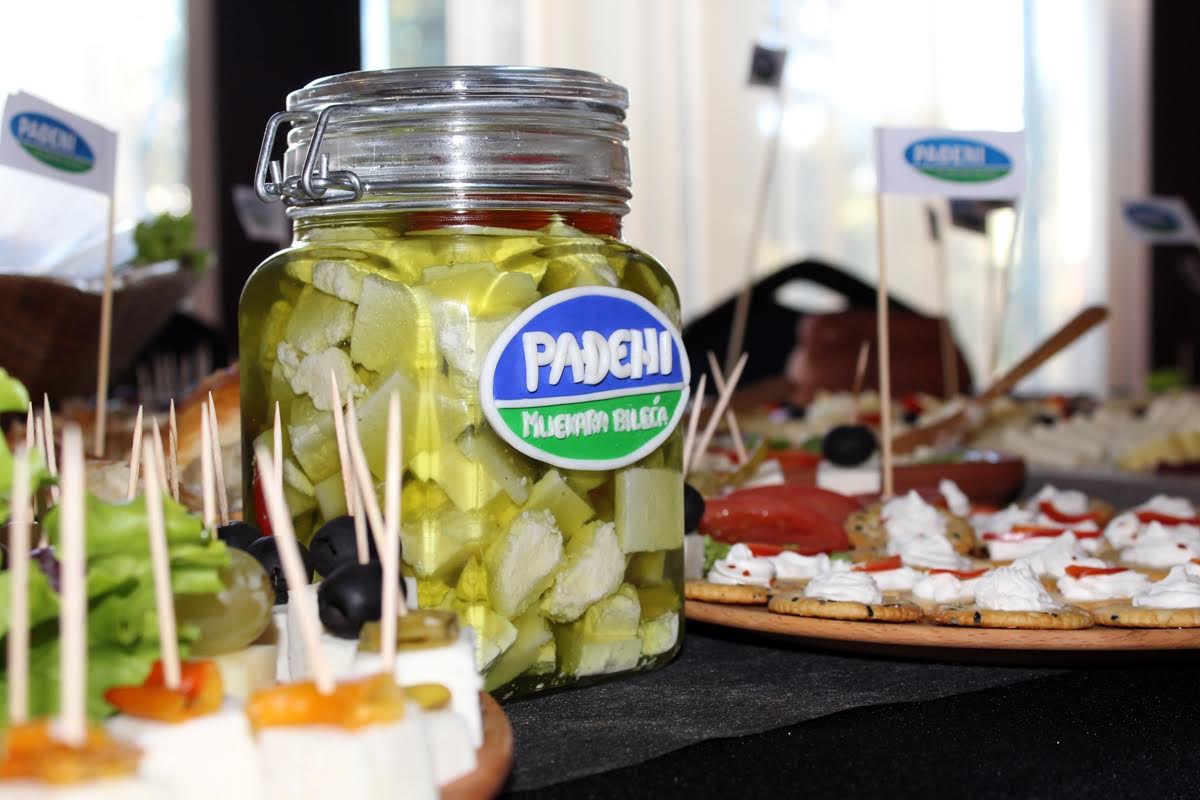 Milk and dairy producers in the Foreign Trade Chamber of Bosnia and Herzegovina expressed on Wednesday its satisfaction over the recent announcement of the Decision of the European Commission, which placed Bosnia and Herzegovina on Lists A and B, and allowed the export of all types of milk and dairy products to the EU market.
In the press release, the BiH Foreign Trade Chamber said that the decision is proving the progress of the entire system of BiH institutions – the Ministry of Foreign Trade and Economic Relations of BiH and the Veterinary Office of BiH, the Federal Ministry of Agriculture, Water Management and Forestry, the Ministry of Agriculture, Forestry and Water Management of the Republika Srpska, inspection institutions and laboratories in BiH, producers and processors. This decision, as they said, represents a significant step towards the expansion of the BiH dairy production. Producers thanked all institutions that participated in the process of meeting EU requirements and enabling other dairy products, besides UHT sterilized milk, to be placed in this particular market.
"We are aware that entering the EU market will not be easy for the BiH dairy industry, but knowing the quality of the products in this BiH industry, we are confident that BiH products will quickly find the deserved place in this demanding market", stressed the Chamber in its press release.
Until now, Bosnia exported more pasteurised milk to signatory countries to the Central European Free Trade Agreement (CEFTA) than it imported, but there was still a large deficit in dairy exports. Already from earlier on, the country was allowed to export milk to the EU market, but not other dairy products. BiH Minister of Foreign Trade and Economic Relations, Mirko Šarović said recently that this decision means a lot to the local producers and it is undoubted evidence that BiH products can be competitive in the European market.
"Bosnia and Herzegovina is one of the few countries outside of the EU allowed to export dairy products from the A, B and C categories", Šarović noted.
Vladimir Usorac, President of Association of farmers in Republika Srpska, said to media that "better days have come for dairy producers in Bosnia and Herzegovina".
Usorac expects that this will be a step forward in order to help domestic dairy produce "stand on their feet" again. He also pointed out that it is only with high quality products that BiH producers can win the battle for a place in the bloc's market against highly subsidised products from Union member-states.
"With this decision, the EU opens the market for exporters from BiH, which will increase the specificity of our products that have a special taste", stated Usorac…. / IBNA