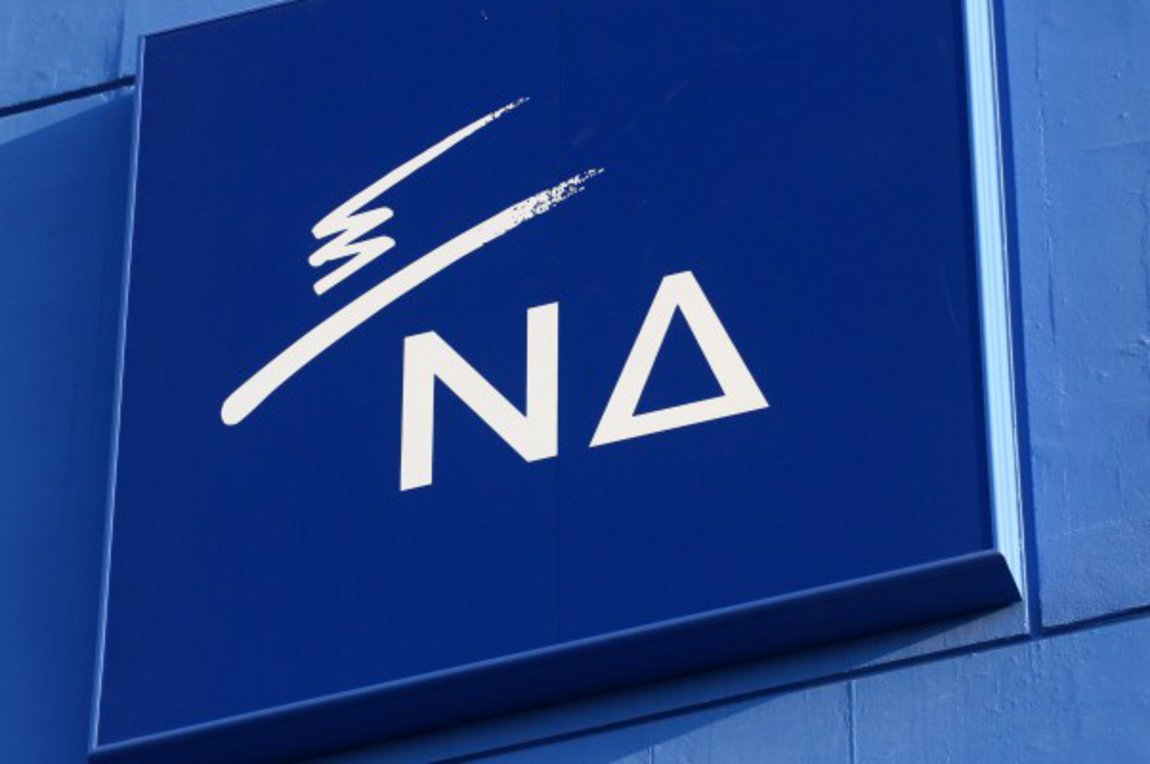 In view of the current climate in the wider Balkan region and the Eastern Mediterranean, and given its concern about serious geopolitical developments likely to occur in the near future, Greece's main opposition New Democracy (ND) has called for a meeting of the Committee on National Defence and Foreign Affairs of the Hellenic Parliament, as soon as possible.
ND, through its official representatives, namely its MPs, who are members of the Committee, has formally requested that it be convened, in a letter.
In fact, they want to be officially briefed (their party as a whole, as well as other opposition parties), by Foreign Minister, Nikos Kotzias and Defence Minister, Panos Kammenos, about the Greek government's choices on national issues of major importance.
The name issue (with fYRO Macedonia) and the course of Greece's relations with neighbouring states are considered crucial.
New Democracy "considers it imperative to hold a substantive parliamentary debate in the competent committee of the National Defence and Foreign Affairs of the Hellenic Parliament", ND's press release reads./ IBNA