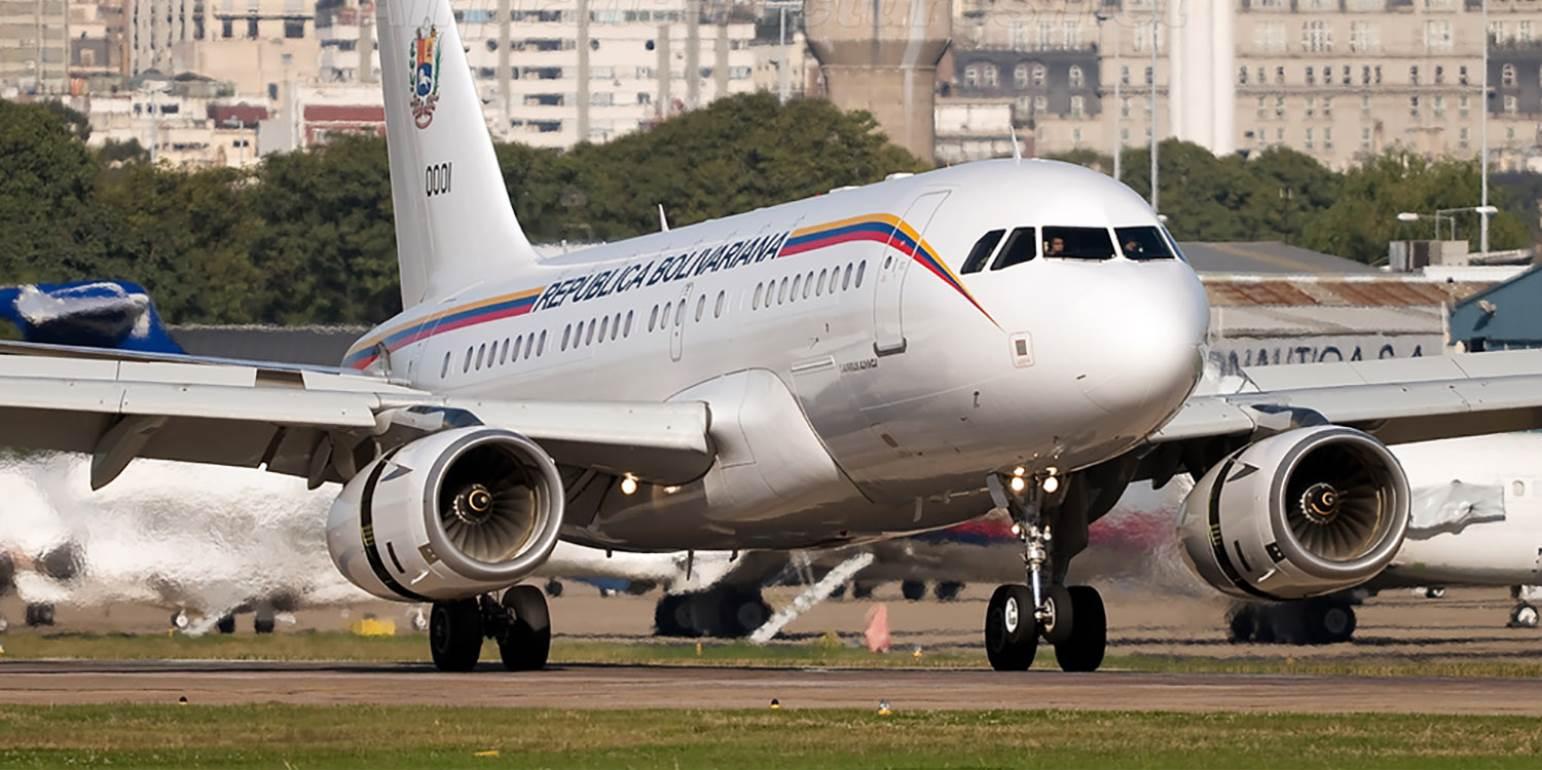 Glavna opoziciona stranka Nova demokratija pokrenula je napad na vladu sa "mirisom" Venecuele, povodom kratkog zaustavljanja aviona venecuelanske vlade zbog punjenja goriva i tehničke kontrole u Atini.
Incident se dogodio prošle subote kada je avion kojim je Jorge Arreaza, ministar spoljnih  poslova u vladi Nicolasa Madura, sletio na aerodrom Eleftherios Venizelos zbog punjenja goriva, kako je zvanično objavila Uprava za civilnu avijaciju.
Prateći izveštaje o ovome u grčkoj štampi i postavljajući pitanje o tome da li je bilo tajnog sastanka venecuelskog ministra sa grčkim funkicionerima, Nova demokratija je pozvala vladu da odgovori na pitanje zašto je izdata dozvola za sletanje, s obzirom da opozicija u Karakasu tvrdi da vlada Madura ilegalno prenosi zlato i rođake zvaničnika.
Nije bilo sastanka ni sa kim osim sa oficirima, potvrđuje Uprava za civilno vazduhoplovstvo
Vlada je odgovorila na te navode, nazvavši ih teorijama zavere, dok je Uprava za civilnu avijaciju izjavila da je reč o sletanju s ciljem punjenja goriva i da je plan leta bio podnesen. Zaista, naglašava se da je, na zahtev Ambasade u Atini, VIP soba aerodroma bila dostupna tamo gde je bio Arreaza ali da nije održan nijedan sastanak osim sa osobljem ambasade.
"Tvrdnje da ministar vanjskih poslova nosi zlato su idiotski", kaže venecuelanski ambasador u Atini
To je potvrdio i venecuelanski ambasador koji je podvukao da se nezvanično sastao sa ministrom spoljnih poslova, jer je naglasio da nije bilo planirane posete.
U međuvremenu, opozicioni poslanik Josse Gera izrazio je grčkoj televiziji Skai uverenje da se ovaj događaj odnosi na transfer zlata.
"Glupo je misliti da se u letu tih dimenzija prenosi zlato i da sam venecuelanski državni ministar nosi zlato da ga izveze iz zemlje," izjavio je venecuelanski ambasador u Atini Freddi Heusou za Journal of Sinods Fernandes Torres.
Nova demokratija šalje pismo Mogerinijevoj
Nova demokratija, sa portparolom partije M. Spirakisom, pokušava da ojača tvrdnje o bliskoj vezi između administracije Ciprasa i vlade Madura, dajući ovom pitanju evropsku dimenziju. Spirakis je uputio hitno pitanje šefu evropske diplomatije Federici Mogerini, pitajući se da li je zaustavljanje aviona Madurove vlade u Atini u skladu sa stavom Evropske unije prema režimu u Venecueli.
Iz dvorca Maksimos ističu da je nekoliko dana pre incidenta Arreaza učestvovao na Generalnoj skupštini UN-a u Ženevi, odbacujući primedbe ND-a kao "šale" i "teorije zavere". Oni ističu da je, osim Grčke, a pre posete Švajcarskoj, napravljena odgovarajuća pauza za punjenje goriva u Portugalu./IBNA