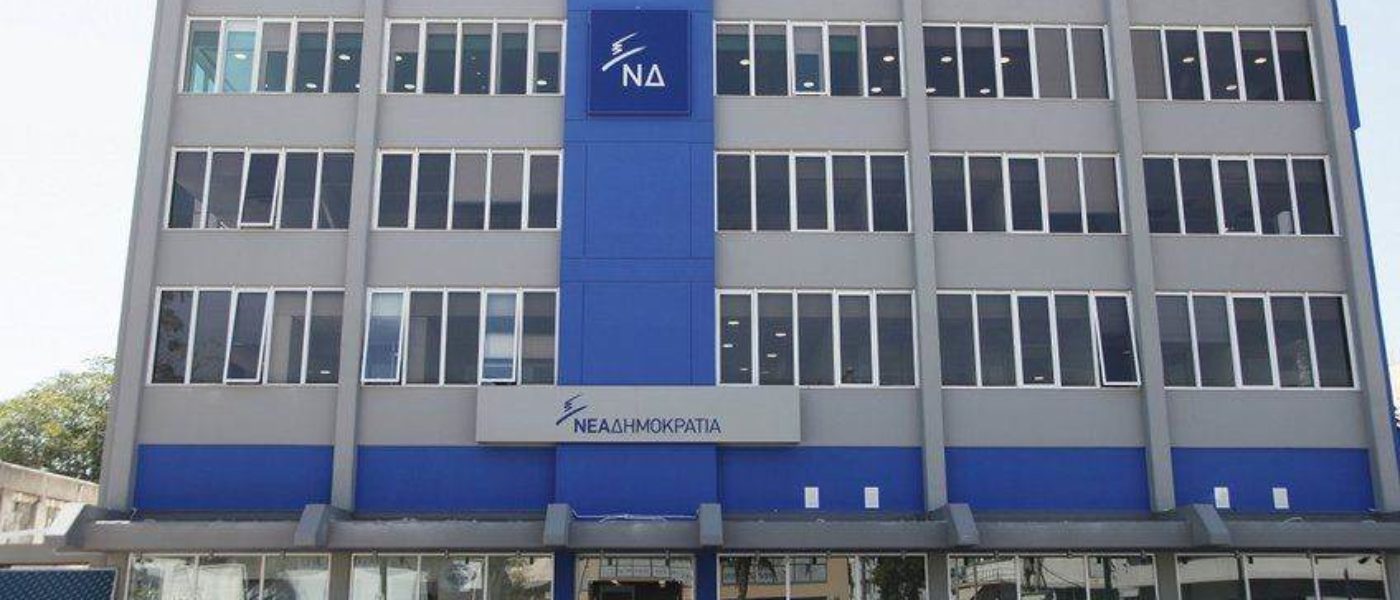 The European Union embargo on the sale of arms to Saudi Arabia, which was included in the European Parliament resolution on a political solution to the Yemeni conflict that passed 539 "yes", 13 "no" and 81 abstentions, was approved by a large majority; New Democracy voted against the relevant paragraph.
In particular, 368 MEPs were in favour and 221 against the embargo during yesterday's plenary session of the European Parliament. The big difference of votes is due to the fact that the majority of the center-right members of the European People's Party (EPP) voted against this proposal.
As regards the Greek side, MEPs of SYRIZA Stelios Kouloglou, Konstantina Kuneva, Dimitris Papadimoulis, PASOK Nikos Androulakis and Eva Kaili, Potami George Grammatikakis, and Kostas Chrysogonos and Nikos Chountis voted in favour. However,  ND MEPs Manolis Kefalogiannis, George Kyrtsos, Maria Spyraki, Eliza Vozemberg and Thodoris Zagorakis cast their "no" vote.
Deputy Speaker Dimitris Papadimoulis has called for an explanation for the negative vote and stance of the ND MEPs, while ND's stance on the vote was denounced by the MEP and candidate for president of the new center-left wing Nikos Androulakis.
After the vote, SYRIZA issued a statement calling on the ND to justify its attitude in Brussels.
Until late yesterday evening, the only reaction from New Democracy came through leaks with sources from the party's HQs saying that the MEPs voted in favour of the whole resolution, claiming they had voted "yes" to the embargo that was also mentioned in a different part of the text.
It should be reminded that the sale of arms from Greece to Saudi Arabia became a basic issue of the ND agenda, with a relevant question in parliament, as the ND side thought the way the government handled the sale of the military material had caused a scandal…/IBNA