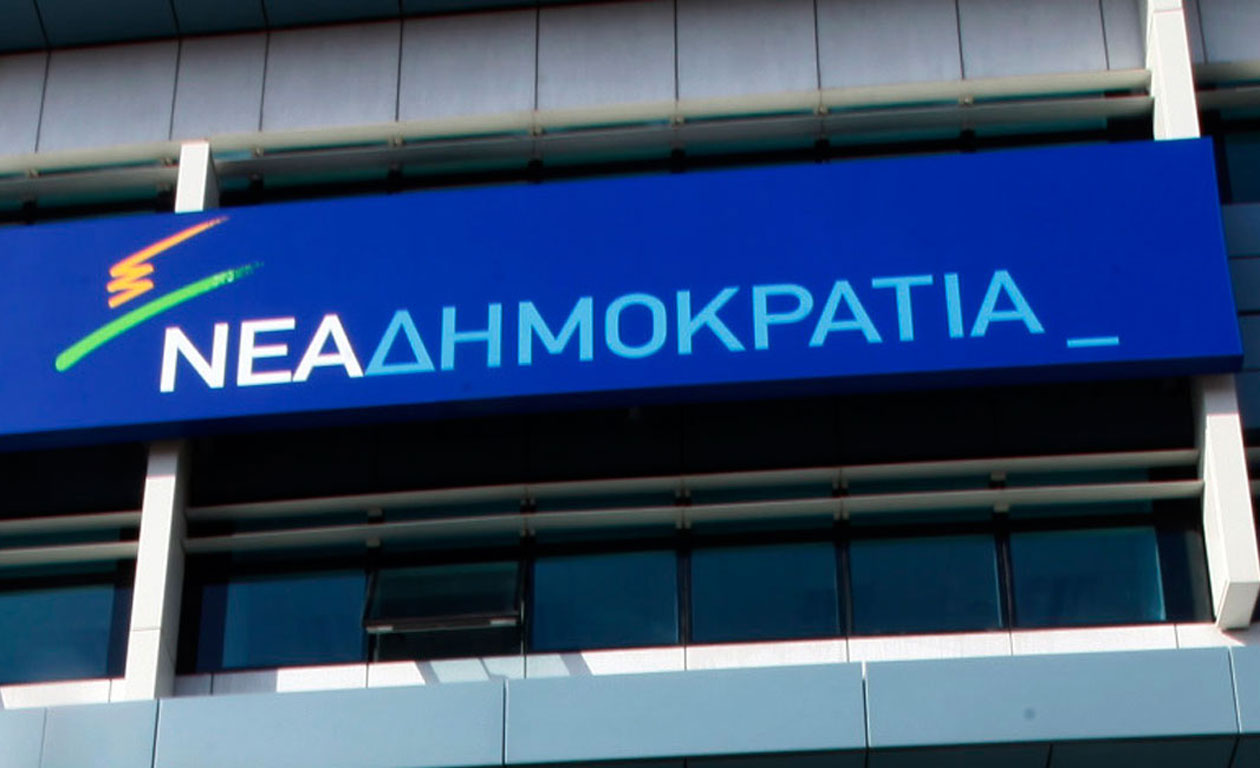 Athens, May 20, 2016/Independent Balkan News Agency
By Spiros Sideris
Main opposition party New Democracy will vote against in the principle of the bill with the prerequisites, while it will consider its position on specific issues related to privatization and the Administration of Public Revenue.
The general positions on which ND will move during the debate in the House on the prerequisites for the completion of the evaluation were discussed yesterday at the meeting of the parliamentary work group under Kyriakos Mitsotakis.
According to the representative of the party George Koumoutsakos, the positions are coded as follows:
ND will vote against in principle the bill with the prerequisites, which however – they note – contains 7,000 pages.
The opposition says no to new taxes "including the bill introduced in the House. ND will examine individual tax cuts. Negative is the position of ND and also on the issue of the "cutter", both as a mechanism and as content.
ND is also negative for the new use of public property fund, in the way that comes to institutionalisation. ND states, however, that it advocates individual privatisation, but for the 14 airports. It also agrees with structural changes, such as the Independent Authority for Public Revenues.
Furthermore, ND is opposed to the removal of protection of the primary residence, and declares that it is considering its position in relation to individual management elements of private loans.