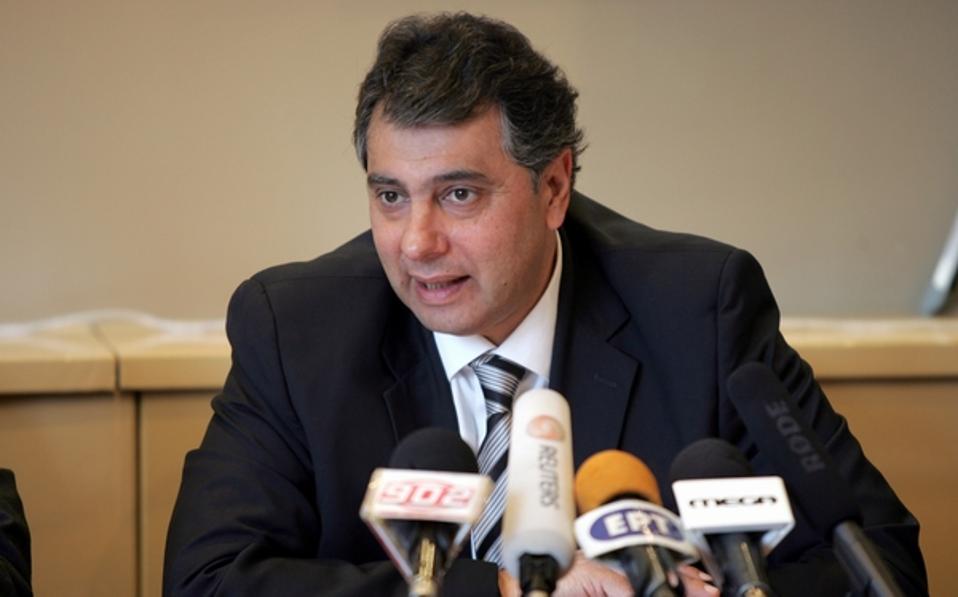 By Spiros Sideris – Athens
The National Confederation of Hellenic Commenrce (NCHC) wants the configuration of the minimum wage to be the product of free negotiations between the social partners and not a of regulatory legislation.
Earlier at a press conference in the context of the Greek Trade Day, Vassiles Korkides said that both the government which reduced the minimum wage, with a regulatory legislation, to 586 euro and the opposition that wants to increase it to 751 euros, are wrong in their approach, noting that the "threshold" should be a freely negotiated product.
At the same time, he estimated that in the last year that the minimum wage is in force, there is a prevailing wage stagnation in trade, however 10% of full-time contracts have become part-time, while there is a large rise in job rotation.
In the market front, recovery is not expected until at least the end of February, due to tax liabilities, while longer-term predictions can be made, according to the president of the traders due to political uncertainty.
In regard to liquidity, according to NCHC estimates, there will be a deficit of 7 billion euros by the end of the year.
In this context, merchants propose the direct transformation of ETEAN into a development bank for SMEs, together with the seven cooperative banks that have not been recapitalised.
The president of NCHC expressed his concern for the "red" loans, saying that there is no certified company (except ICAP) for the evaluation of "red" loans.
On the issue of Sundays, he stressed that the measure does not work to the advantage of either turnover nor job, quoting as an example that last year 14,500 jobs in trade have been lost.