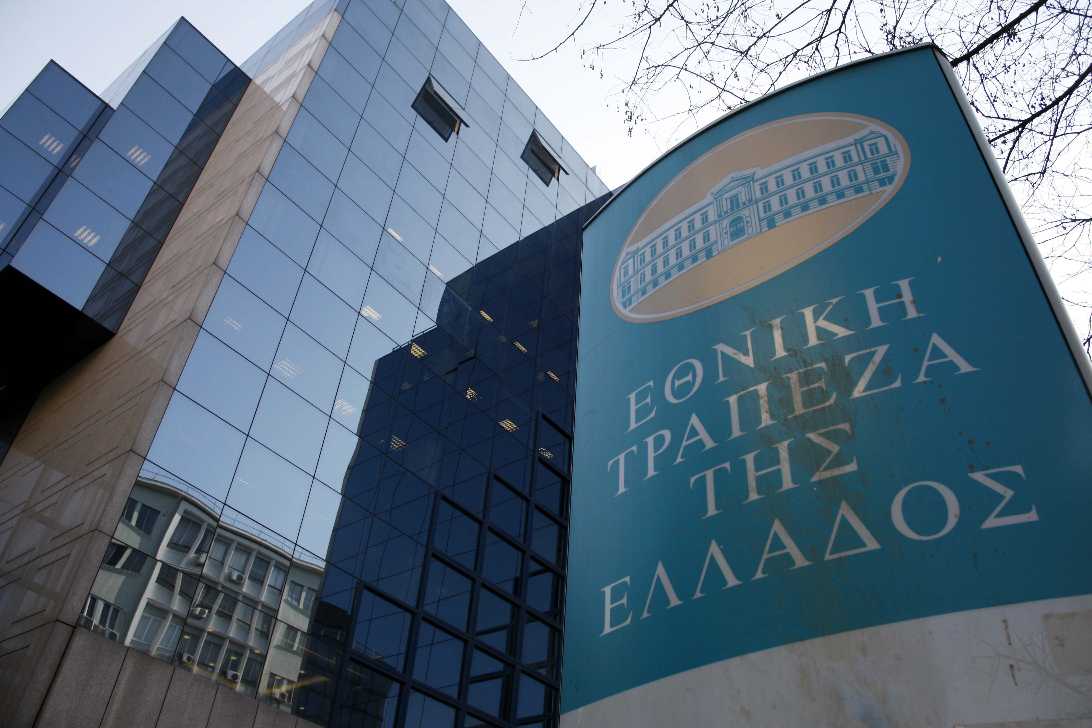 In a survey published by the National Bank of Greece (NBG) on Thursday, July 27, it is noted that the Greek labor market has been surprisingly positive over the last three years.
According to NBG, significant employment growth reflects the painful restructuring of the Greek economy. The recovery of business investment is a catalyst for the increase of the quality of employment.
The Greek labor market has experienced a sustained recovery dynamic over the past three years, in a context of declining or stagnant economic activity. This improvement comes after the dramatic drop in employment in the private sector by 1.1 million jobs (or 23% cumulatively) between 2009 and 2013.
The creation of new jobs in an environment of weak economic activity and relatively high uncertainty is remarkable. Private employment increased by 150 thousand jobs (or 5.2% cumulatively) from mid-2014 to the first quarter of 2017, with an average annual employment growth rate of 1.5%, while GDP remained almost stagnant.
The analysis of employment trends over the last three years, based on statistical data and empirical correlations conducted by the Division of Economic Analysis of NBG, resulted in the following conclusions:
Adjustment of labor costs played a central role in the stabilization phase. According to the results of the empirical analysis of NBG, the adjustment of labor costs contributed to the increase in employment by 57 thousand jobs over the last three years.
Increased labor mobility through flexible forms of employment has contributed significantly to the increased performance of this market. Flexible forms of employment (both part-time and fixed-term contracts) have been another feature of the painful adaptation, with almost half of the new jobs created over the last three years being on part-time or rotational employment contracts. It is indicative that cumulative annual recruitment and withdrawals approaches 60% of total employment in 2016, about three times as much as in the 2010-2013 period.
A limited number of more competitive sectors and businesses with sound financial performance have been leading the way for job creation. Specifically, 87% of new jobs in the private sector in the last three years (i.e. 130 thousand jobs) have been created in the accommodation and food services sub-sectors, manufacturing, as well as in the deeply restructured retail and wholesale trade sector.
At the same time, early signs of entrepreneurial recovery, especially in service sectors and specifically related to tourism and agriculture, are estimated to have contributed to an increase in the number of employers / small entrepreneurs by 52,000 in 2014-2016.
The consolidation of positive dynamics and increased employment quality are linked to the recovery of productive investment. According to the empirical estimates of the NBG's Economic Analysis Division, in the baseline scenario where productive investment is projected to increase by 8.5% per year in the period 2017-2019, – keeping pace with a GDP growth of 2% per year in the same period – 230 thousand new jobs will be created by the end of 2019, leading the unemployment rate to below 18.5% from 21.7% today./ΙΒΝΑ