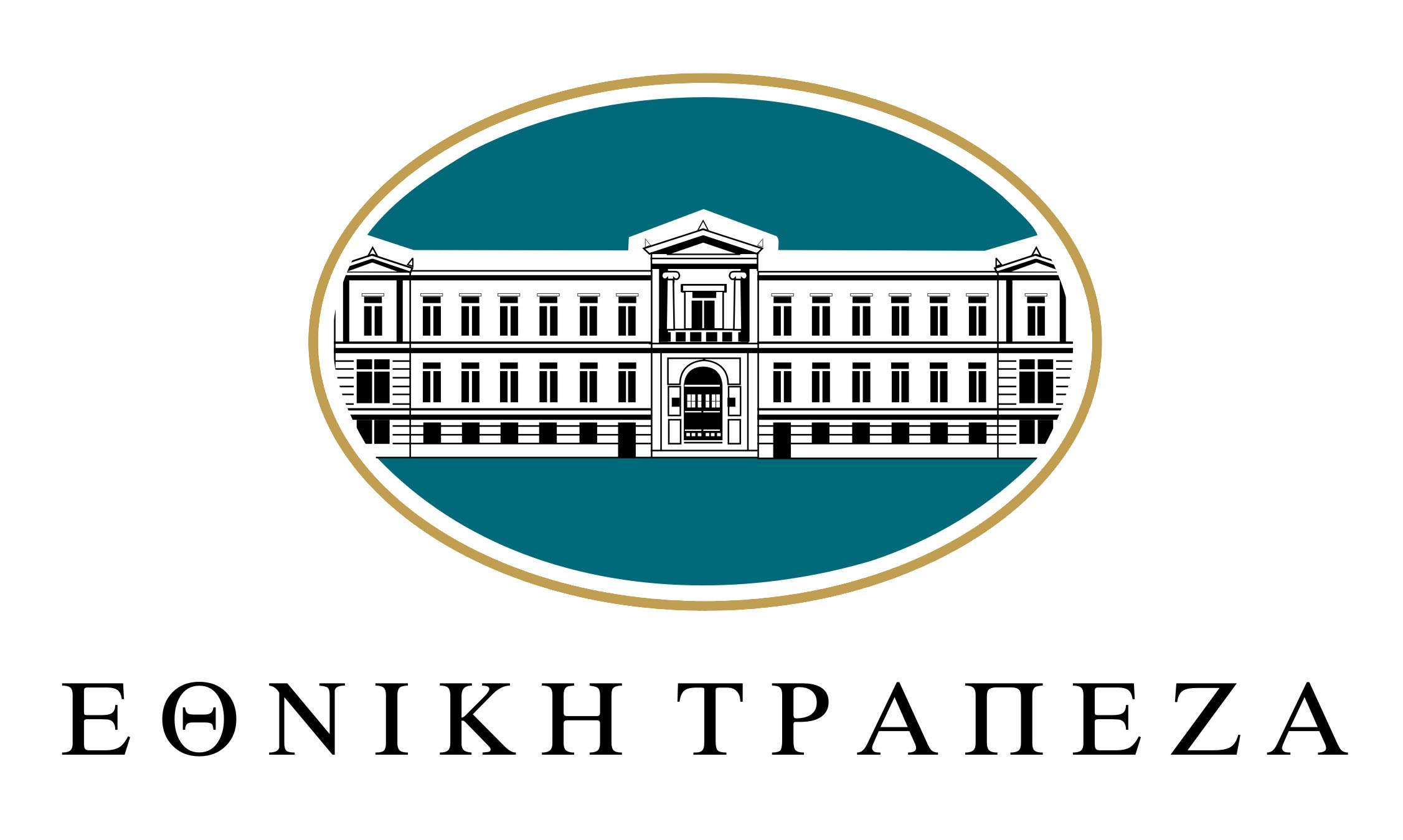 Athens, November 4, 2015/Independent Balkan News Agency
By Spiros Sideris
The BoD at the bank's meeting that took place Tuesday, decided the "National Bank" to proceed with the direct sale of its stake in Finansbank. It also proceeds to a capital increase of EUR 1.6 bn.
To entire stake in Finansbank was decided by the group of the "National Bank" bank. The group issued a notice stating:
"Within the defined in the regulatory framework of the recapitalisation regarding the preparation and submission of the fundraising plan and the restructuring plan to the competent supervisory authorities, the National Bank informs investors of its intention to proceed, subject to receiving the necessary regulatory and corporate approvals, to the sale of its stake in Finansbank".
The statement continues regarding the Bank's ongoing contacts with the supervisory authorities and to inform the investing public, the Bank has posted on its website a presentation, summarizing the actions submitted for the fundraising plan.
The NBG will normally proceed with the Rights Issue to raise at least the needs arising from the baseline scenario, which is estimated to be coverd, taking into account the assistance from the result of a voluntary public offer to holders of junior and senior bonds. The sale of Finansbank will be completed after the completion of the recapitalisation and the amount drawn will be directed to repay the state aid that might be taken by the bank, primarily for the early repayment of Cocos.
In view of the announcements, earlier on Tuesday the trading of the ADR of the National Bank was suspended.
What was said in the conference call
The actions of the National Bank capital are aimed to cover the capital shortfall of EUR 4.6 bn resulting from the AQR and stress test of the ECB SSM, noted the bank's management in the teleconference held Tuesday.
Part of the coverage of the necessary funds for the adverse scenario for the National Bank will come from the sale of the 100% of participation in the Turkish subsidiary Finansbank. Discussions for sale are well under way, as was said.
The share capital increase will be around EUR 1.6 bn, while the actions for the active management, which may rise to EUR 0.8 bn, will be aimed partly to the partial coverage of the adverse scenario.
The critical values of Finansbank is EUR 3.4 bn in a tangible book value and EUR 21.6 bn in assets weighted by risk (Risk weightedassets).
By design of the National Bank, the mandatory participation in the management of liabilities by EUR 200 mln deficit, while the increase of the share capital by EUR 1.6 bn and the injection of a capital worth EUR 500 mln from the FSF will lead to CET 1 pro forma for the six months of 2015 at 14.5%.