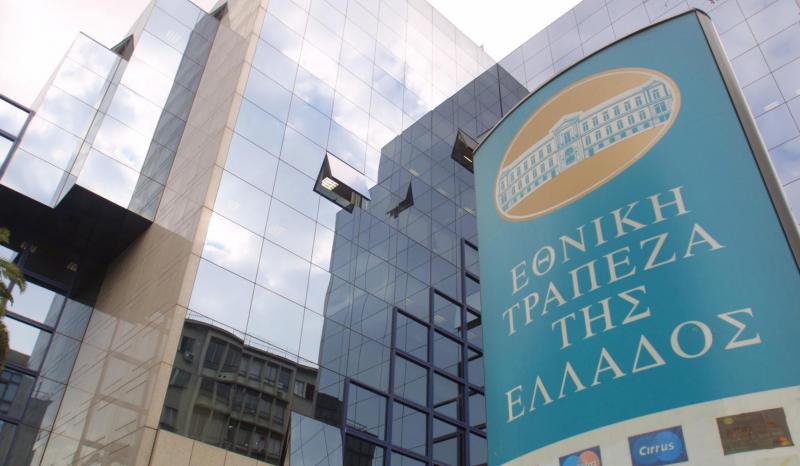 Athens, June 29, 2016/Independent Balkan News Agency
By Spiros Sideris
Additional investments in hotel capacity and equipment of over EUR 5.5 bn (3.1% of GDP in 2015) will be needed for the period from 2017 to 2023, in order to ensure proper service of foreign demand (+3% per year according to estimates of the WTTC – World Travel and Tourism Council), in conjunction with the recovery in domestic demand, according to the estimates of the Division of Economic Analysis of the National Bank.
According to modest estimates of the analysis, especially the hotel industry will reach the limits of its capacity at the peak months in 2018 and will exceed them in specific destinations, making it imperative the timely implementation of new investment, given the significant time is needed for their implementation.
These investments, in addition to an immediate boost in GDP, it will augment the ability to create new added value, contributing around 1.3% to the average annual GDP growth rate, more than twice the average of the previous decade, considers the National Bank.
The study of the National Bank is attempting a different approach of the macroeconomic role of tourism as it focuses on the supply part and in particular the output and the creation of gross added value from accommodation and food service industry.
This is achieved by combining production/supply data from the national accounts for the activity in the entire industry with comparable cost data from the Household Survey for residents of Greece.