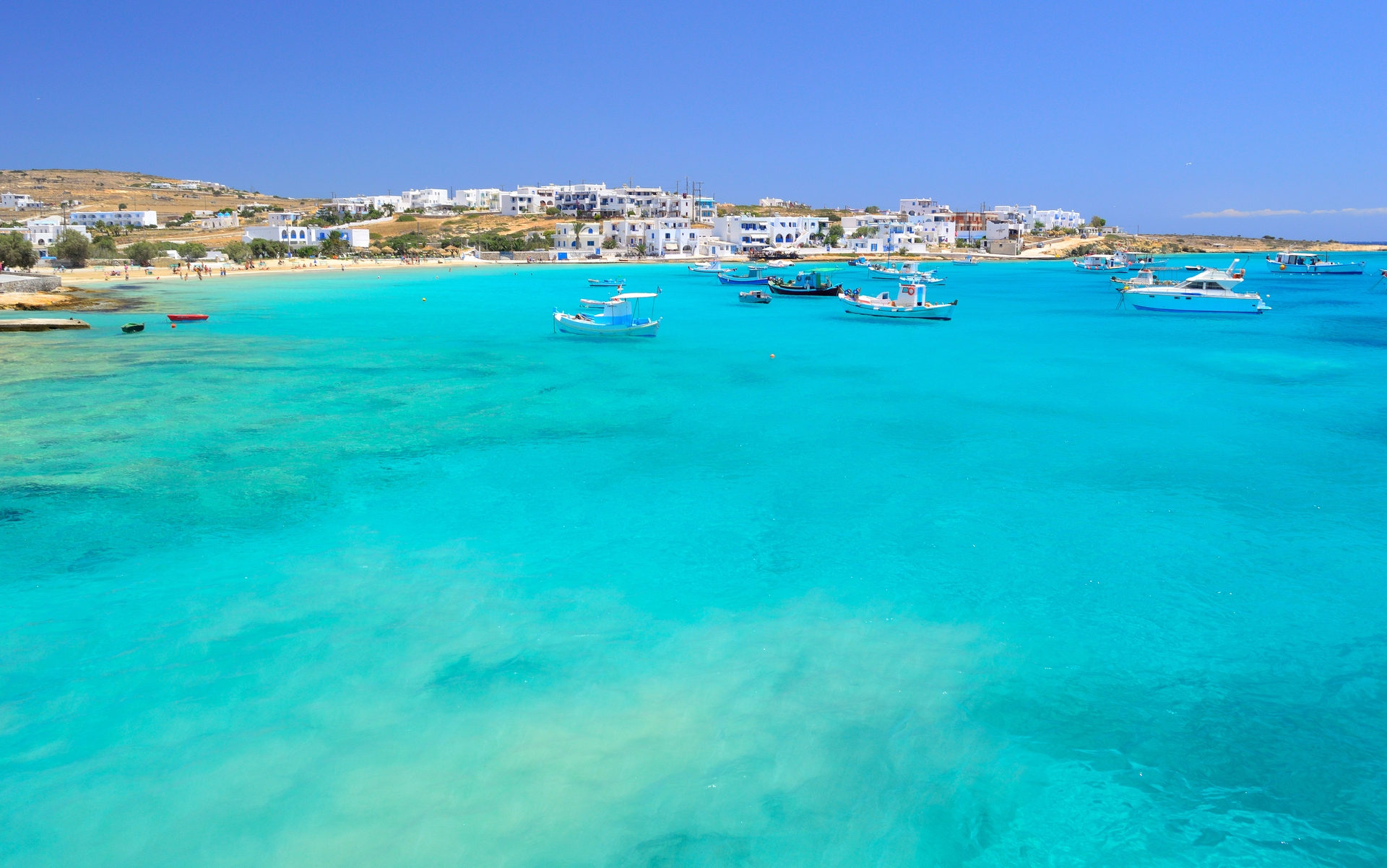 They are stunning and their white-sand beaches a total marvel! Once you get to visit them, returning there becomes a must. It is all about the Greek islands of Naxos and the Small Cyclades (island) complex.
The global public was introduced to them through the International Tourism Exhibition BIT 2018 that was held between 11 and 13 February in Milan, northern Italy.
The municipality of Naxos and Small Cyclades -Schinoussa, Iraklia, Koufonissia, Donousa and Keros (uninhabited)- participated in the fair where they were "presented at the pavilion of the Southern Aegean region through scheduled meetings with journalists writing in Italian media with a focus on travel, such as Sale and Pepe, Bell'Europa and Vogue", ANA-MPA reports.
"The high interest for the Small Cyclades and Naxos was confirmed as many people visited the pavilion," the deputy mayor of Naxos and Small Cyclades, Dimitris Lianos noted…/IBNA
Photo: The Temple of Appolo or 'Portara', on Naxos
Main photo: Pano Koufonissi (part of the Small Cyclades complex), Central Aegean Sea