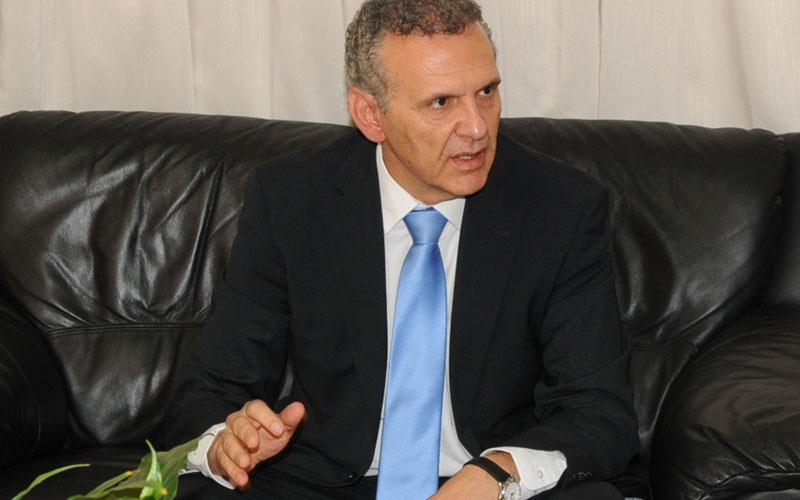 Review by Christos T. Panagopoulos –
Cyprus natural resources in its Exclusive Economic Zone (EEZ) should be exploited to the benefit of all people of Cyprus, peace and security in the region but also they should constitute an incentive for the achievement of a solution of the Cyprus problem, Minister of Defense, Fotis Fotiou, has said.
Speaking during a meeting he held with Deputy Minister of Defense of Armenia, Alik Mirzabekyan, Fotiou also referred to the economic crisis, noting that the government of Cyprus is determined to work hard to restart the economy.
According to an official press release, Fotiou and Mirzabekyan praised the "long-lasting and excellent relations, which are based on common values and their struggle for survival".
Source: CNA