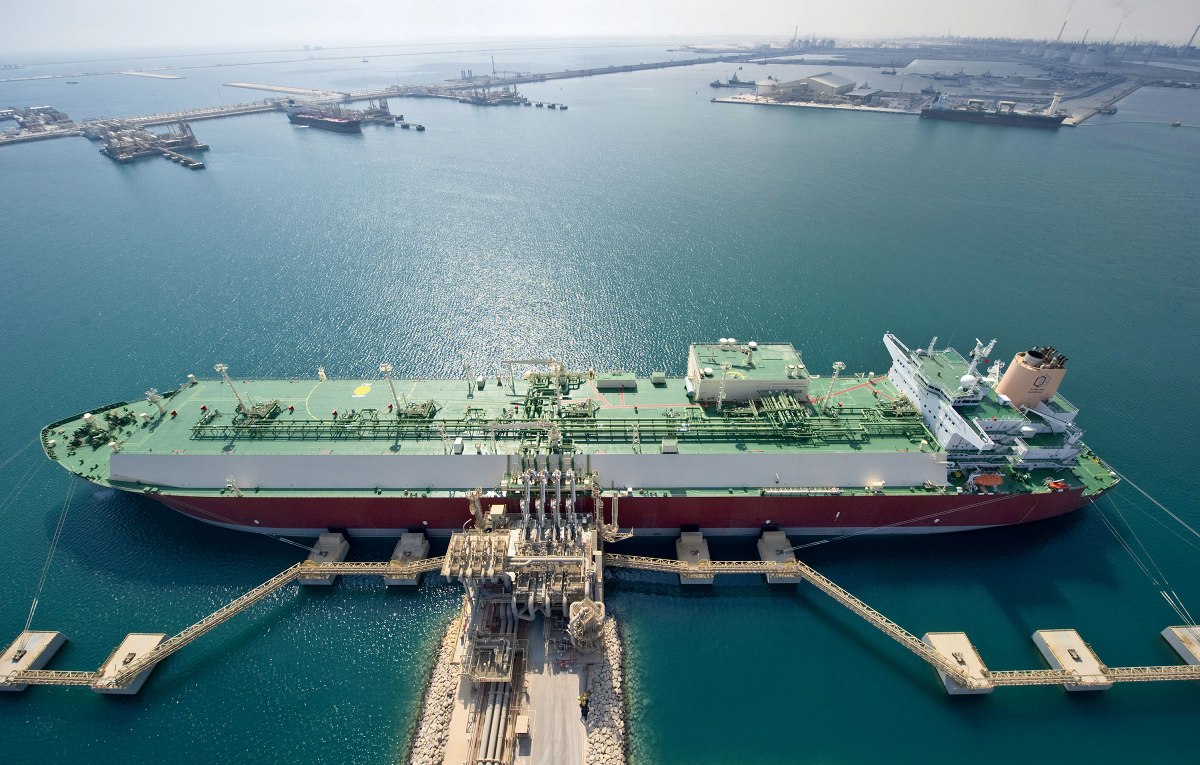 There is growing competition between Washington and Moscow over the European gas market. Each side is attempting to prevail over the other and become the absolute leader of the gas market in Europe.
The fact that Russia, through Gazprom, steadily increases gas exports to EU countries and the Balkans appears to have alarmed the US, which is attempting to reverse the status quo and enhance its presence in the European LNG market.
Europe's dependence on Russian gas, which is on the increase, has been criticized by Steven Winberg, Assistant Secretary for Fossil Energy at the United States Department of Energy (DOE), who stressed that US LNG exports could help Europe diversify its energy supply sources and ensure its energy security.
Specifically, he pointed out that Europe has increased consumption of natural gas in an effort to reduce the use of coal in the production of electricity in order to comply with carbon dioxide emissions reduction targets set by the EU.
However, the lack of infrastructure, an inadequate pipeline network and the lack of multiple alternative gas supply routes within the EU, is the main cause for which Europe today is so dependent on Russia.
According to the Quarterly Report on European Gas Markets of the European Commission, in the last quarter of 2017 Russia remains the main supplier of natural gas to the EU, accounting for 43% of total gas imports, while LNG retains a share of just 12%.
"The US is committed to giving Europe access to strategic, multiple and reliable energy resources," the US official said, noting the lack of necessary infrastructure for LNG processing in central and south-eastern Europe.
"Demand in Europe for Gazprom's natural gas has been unexpectedly high for three consecutive years," according to a statement by Gazprom CEO Alexei Miller./IBNA