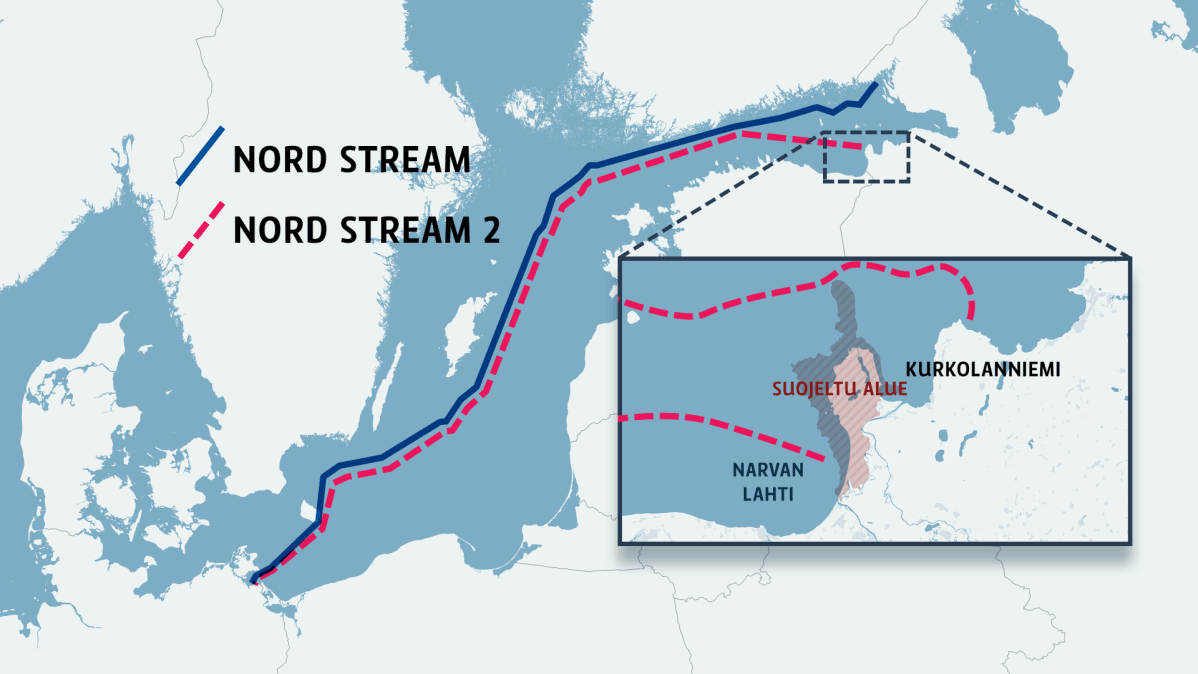 Gazprom exports gas to Europe on a steadily rising pace, despite the warlike atmosphere prevailing within the EU in connection with the implementation of the second leg of the Nord Stream pipeline.
In particular, the Russian energy giant advanced in August to 14% of the available natural gas quantities for the European market compared to July and by 2.7% compared to August a year earlier.
Crude oil exports to Europe are also boosted, with the market share in 2017 standing at 34.7%, while demand is projected to increase by 19% by 2025 compared to 2017.
In view of the new winter season and due to the pre-election period ahead for Europe (European elections, May 2019), the controversy over the Nord Stream II pipeline is expected to reach its peak in the immediate future.
At the very moment, Gazprom seems to be moving unhurriedly to the completion of the Turkish Stream pipeline, which is expected to transport Russian gas through the Black Sea to Turkey and then to Southeast Europe.
In particular, the construction of the two lines of the TurkStream gas pipeline has already been completed by 80%, according to a statement by CEO Alexei Miller.
"In the difficult times dominating the market in recent years as well as with multiple artificial constraints, the Russian energy sector has been able to respond effectively to the challenges it faced and Russia to maintain a leading position in the energy market", said the Russian President Vladimir Putin, adding that, since the end of 2017 "Russia has been in the first place in oil production and second in gas production"…. / IBNA