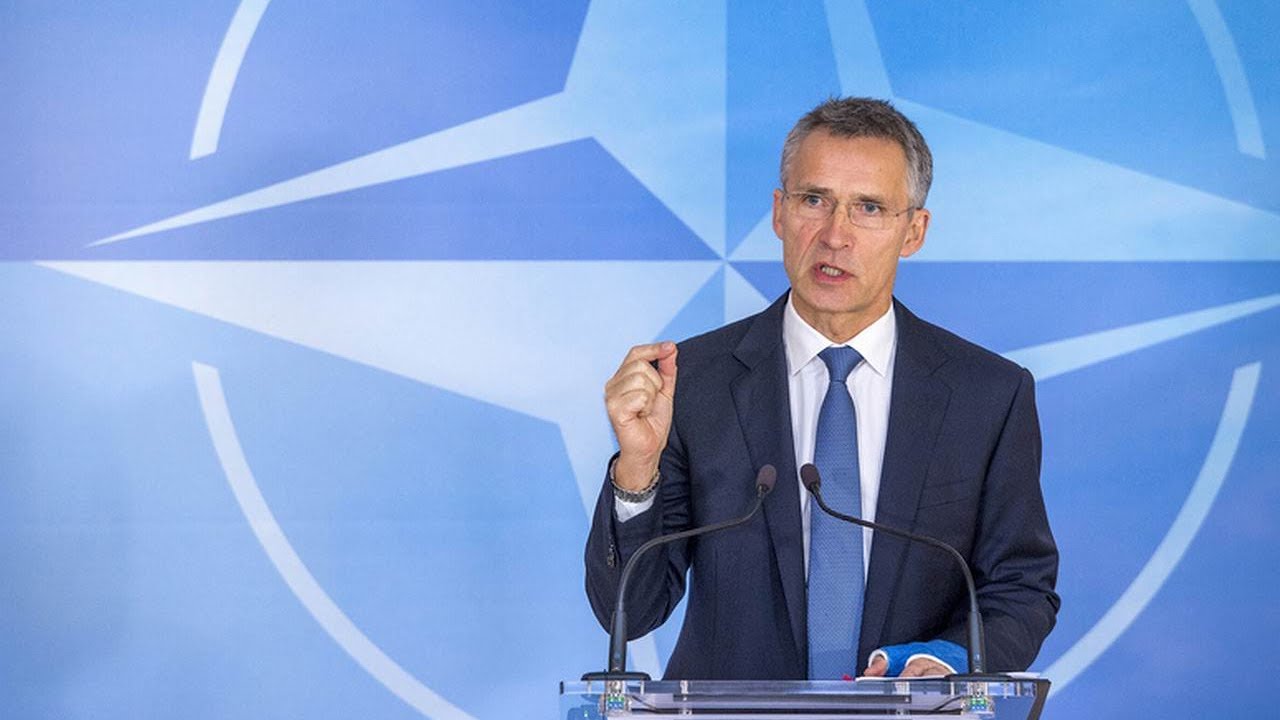 The General Secretary of NATO, Jens Stoltenberg, will visit Skopje on 17-18 January, where he will meet with the political and state leadership of fYROMacedonia.
According to a NATO statement, on Thursday he will meet with the country's President Gjorge Ivanov, Prime Minister Zoran Zaev, Foreign Minister Nikola Dimitrov, Defence Minister Radmila Sekerinska, Parliament Speaker, Talat Xhaferiand and other fYROMacedonian officials.
According to information, talks will be topped by the necessary reforms the state needs to implement, in order to strengthen its Euro-Atlantic perspective, as well as the possibilities to find a solution to the name issue, given that, resolving this, is a prerequisite for the country to receive an invitation to join NATO.
fYROMacedonian media note that, even if this is a typically routine visit paid after a formal invitation of the local government, its timing, connected with the (political) process at the moment, on the name issue makes it a de facto a different type of visit.
Defence Minister, Radmila Sekerinska, referring to Stoltenberg's visit to the capital, Skopje, said that it is, in a way, a reward and recognition of the efforts of the new government to bring the country back to its Euro-Atlantic course, after a long stagnation and regression towards this direction.
 On Thursday afternoon, Stoltenberg will speak at a special session at the local Parliament. Members of the main opposition party VMRO-DPMNE will participate in the session, too; VMRO-DPMNE have been boycotting parliamentary meetings for more than a month, in protest of the five MPs (belonging to theur party) who got involved in violent incidents inside the fYROMacedonian parliament, triggered by VMRO-DPMNE supporters, last April.
Also on Thursday afternoon, NATO's General Secretary will meet with Prime Minister, Zoran Zaev. Later on, they will hold a joint press conference…/IBNA
By Nezavisen Vesnik