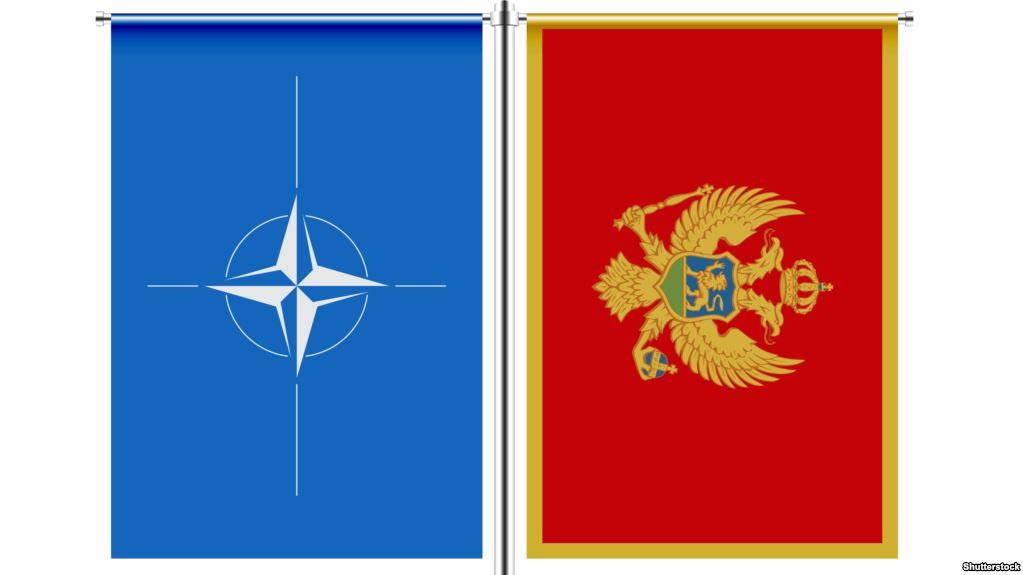 Montenegro will officially become the 29th member of NATO in a ceremony that will be held in Washington today.
This small Balkan country joins the North Atlantic Alliance, which was created to fight Soviet aggression and now, it's endeavoring to stop the Russian influence in Eastern Europe.
Meanwhile, as of Today, Kosovo's border with Montenegro turns into the border between Kosovo and a NATO country.
Parliament of Kosovo has not voted the demarcation agreement with Montenegro, because the opposition has objected it by claiming a part of Kosovo is given to Montenegro through this agreement.
Expert and analyst of military affairs, Naim Maloku says that as of today, Montenegro will have a different approach on the issue of border demarcation, which is still pending.
According to him, NATO may play a role in  finalizing this process.
"All political parties in Kosovo and the government are responsible about the issue of demarcation. Parties in power and the government  are responsible for this because they didn't want to take the opposition's objections into account. As of today, this border is between Kosovo and a NATO member country", Maloku says.
Maloku also says that Montenegro's accession in the NATO is important for security in the Balkans, because Russian influence in the region falls. /balkaneu.com/