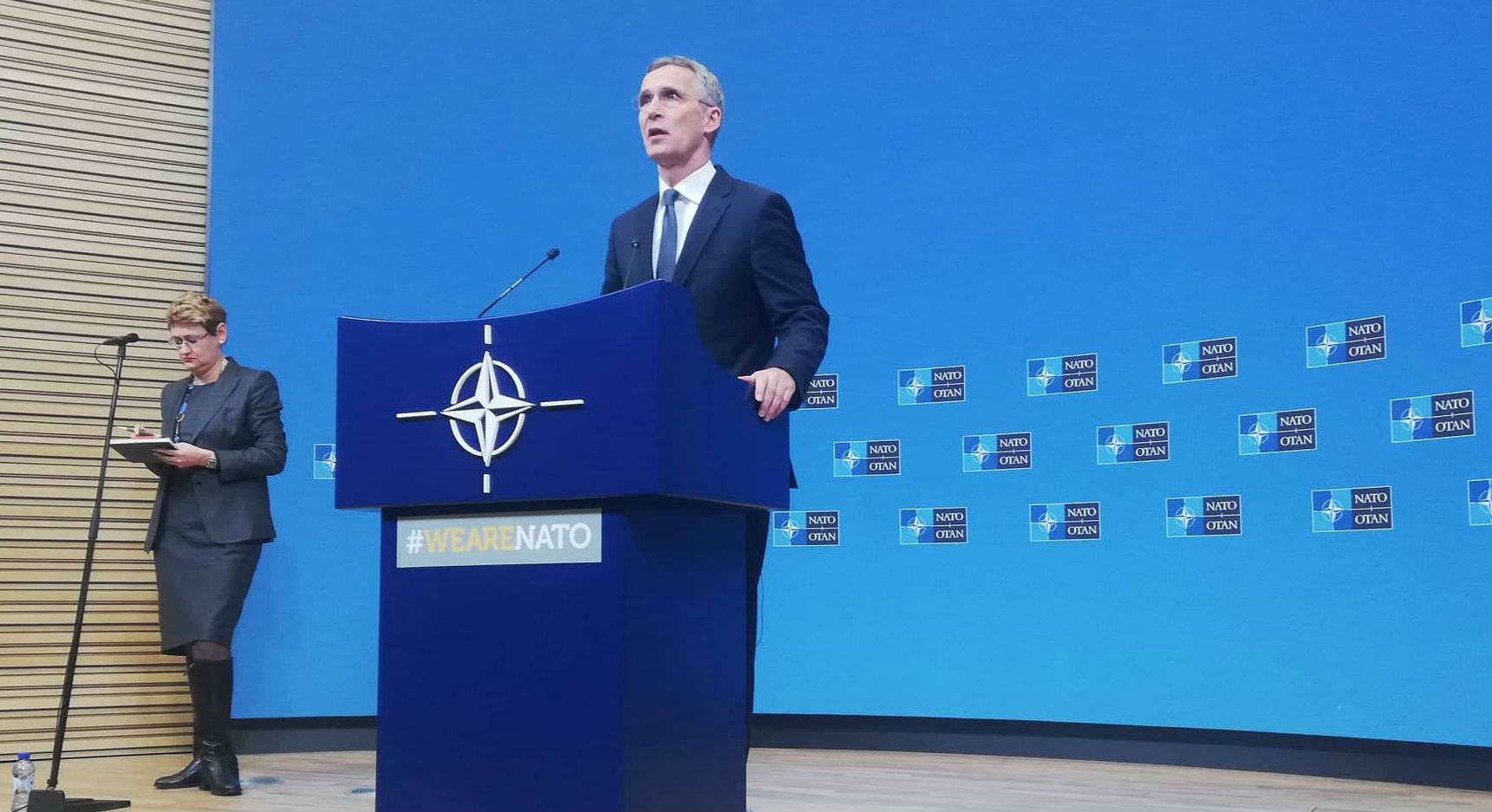 NATO's Secretary General, Jens Stoltenberg has said that he's sorry about the fact that parliament of Kosovo decided to adopt a number of laws which enable the transformation of the existing Kosovo Security Forces into an army, despite the concerns that NATO had expressed on this.
Stoltenberg said that Kosovo is the one to decide on the issue of the army, however, he also said that this decision has been taken at an inappropriate moment.
"NATO supports the transformation of FSK within its current mandate. Once the mandate changes, then NATO will have to revisit its level of engagement in the Kosovo Security Force. All parties should make sure that this decision, which was taken at the wrong time, will not mount tension in the region", Slotenberg said.
NATO's chief also declared that political players in the region should focus on the progress of reforms and dialogue.
"I have also talked to the Serb president, Aleksandar Vucic and Kosovo's PM, Ramush Haradinaj, where I've stressed that it's very important to remain composed and avoid any statements which may lead to escalation", Stoltenberg said.
NATO's Secretary General also added that the institution that he chairs fully backs the process for the normalization of ties between Belgrade and Pristina, because this is decisive for peace and regional security. /ibna/