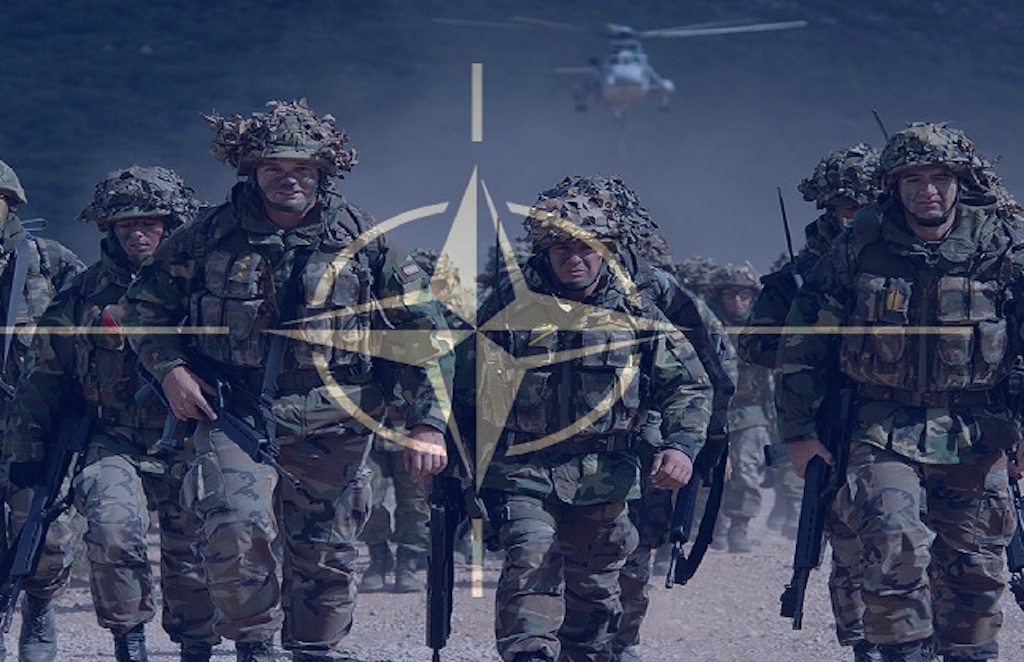 Euro-Atlantic co-ordination centre for emergency situations, which is part of NATO, will organise drill in Serbia in October, Politika daily reveals today (Feb. 23). This NATO centre is specialised to act in cases of natural disasters and technological incidents.
Similar trainings have been held in Bosnia and Herzegovina and Montenegro. In Serbia, it will take place near Mladenovac and Arandjelovac, south of Belgrade. The Sector for emergency situations of Serbian Interior Ministry will be co-organiser of the manoeuvre.
The representatives of the defence ministry have told Politika that Serbian Army (SA) was not invited to participate in a drill until now. However, taking into account that the training will encompass "tasks from the framework of the third SA mission", which is helping civil population, "the afterward involvement of the military is possible", these sources said.
This year, SA members will take part in two military maneuvers which will be organised by NATO; according to the plan, they will participate only as observers. Nonetheless, in 2018 Serbian soldiers will be engaged in 10 additional trainings together with NATO countries.
Serbia is officially a military neutral country, but has military co-operation with both NATO and the Collective Security Treaty Organization (CSTO) founded by Russia.
Serbia is a member of the NATO Partnership for the peace programme and has signed the Individual Partnership Action Plan (IPAP) with the Alliance. IPAP represents the highest possible level of co-operation between NATO and non-member countries. Therefore, Western and NATO officials frequently stress that the Serbian co-operation with NATO is much stronger than with CSTO…/IBNA
Photo (Library)