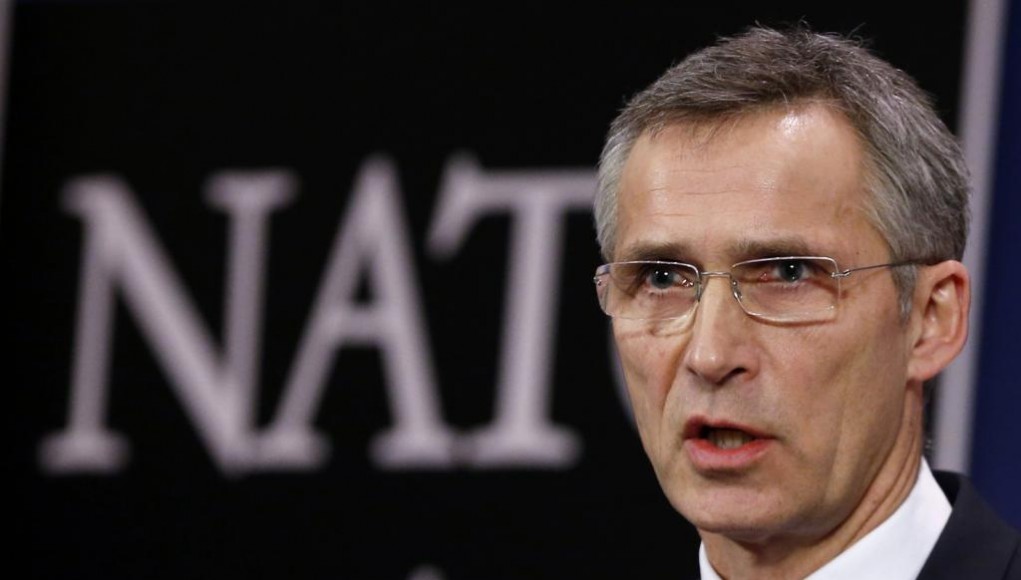 NATO values the contribution made by Albania in its peacekeeping missions.
It's been NATO's Secretary General, Jens Stoltenberg who has congratulated Albanian troops in Herat, for their key role in making sure that Afghanistan never becomes a safe haven for international terrorism.
This was announced by the Albanian Defence minister, Olta Xhacka.
"Albanian troops in Herat along with their colleagues from Italy, USA, Slovenia, Lithuania and Ukraine, were visited and congratulated by NATO's Secretary General, Jens Stoltenberg for their key role in making sure that Afghanistan never becomes a safe haven for international terrorism", Xhacka said. /ibna/