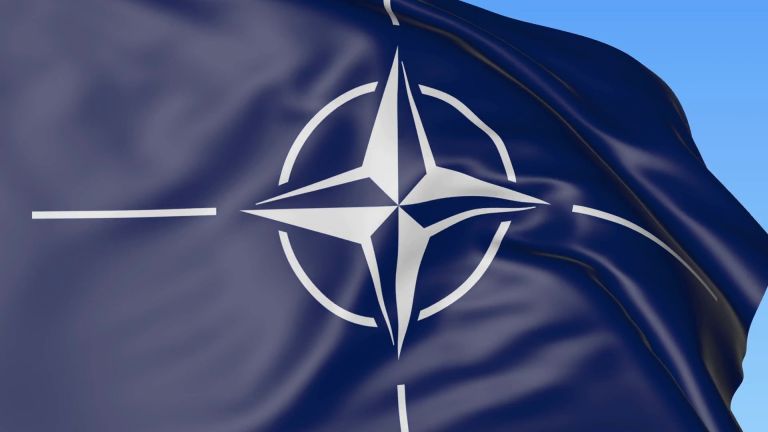 NATO and KFOR focus fully on implementing UN mandate to enforce security and enable a safe environment and free movement for all communities in Kosovo and Metohija, in accordance with UN Security Council Resolution 1244 since 1999.
This was said about Kosovo online by an anonymous NATO official when asked to comment on the tweet of Kosovo Presidency President Vjosa Osmani.
Kosovo Assembly President and President-in-Office President Vjosa Osmani called for an EU-NATO response to Serb President Aleksandar Vučić's comparison of Kosovo with Nagorno-Karabakh, which he described as a threat of war.
"I expect the European Union and NATO to respond to this threat of war made by Vučić", Osmani wrote on Twitter.
I expect the European Union & NATO to respond to this threat for a violent war, made by Vucic. https://t.co/Pcalosdf9x

— Vjosa Osmani (@VjosaOsmaniMP) November 12, 2020
NATO stresses support for dialogue between Belgrade and Pristina.
"We also continue to support the EU dialogue between Belgrade and Pristina as the only possible political solution for stability in Kosovo, the Western Balkans and beyond", NATO said in response to Kosovo on the Internet./ibna