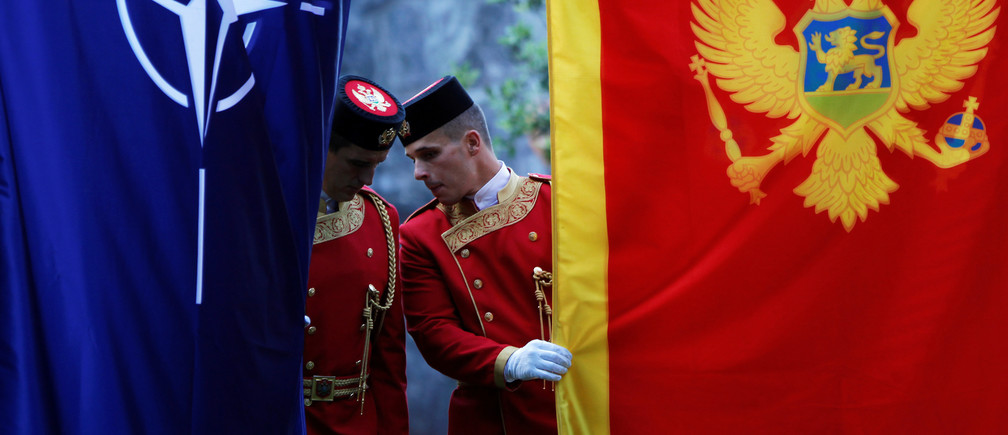 The Chairman of the NATO Military Committee (MC), Marshal Sir Stuart Peach, said that the Alliance was facing Russian hybrid attacks.
In the session of the MC, which was held yesterday in Brussels, Marshal Peach said that the Alliance, wanting to oppose such Russian actions, had set up the first NATO counter-hybrid team in Montenegro, media in the state reported.
"The first NATO counter-hybrid team has been deployed to our ally state, Montenegro, with the aim of helping to strengthen Montenegro's capacities and deterring hybrid challenges", Peach said.
He added that defence spending has continued to increase.
"NATO data shows a 4,6% increase in 2019. That is the fifth consecutive year of growth. By the end of this year, allies will have invested over $130 billion", said Marshal Peach, adding that they expect that by 2024 that amount to be $ 400 billion.
United States Army General Mark Milley, the highest military officer and military adviser to the President, Minister of Defence and U.S. National Security Council, said that "it is evident that Russia has been trying to divide NATO and make it weaker".
"It would be their benefit. It would be detrimental to Europe and the US if NATO just collapsed and disintegrated", Milli said.
Representatives of Montenegro's Defence Ministry have said recently that NATO counter-hybrid team visited Montenegro in November last year. The forthcoming parliamentary elections were the main reason for its deployment.
"This visit was the first such engagement in one of the allies, and it was an important experience for Montenegro. Montenegro wants to enhance its capacities and the focus of NATO's team was on strengthening legislative framework in this domain and its implementation", said Ivica Ivanović, director general for defence policy./ibna