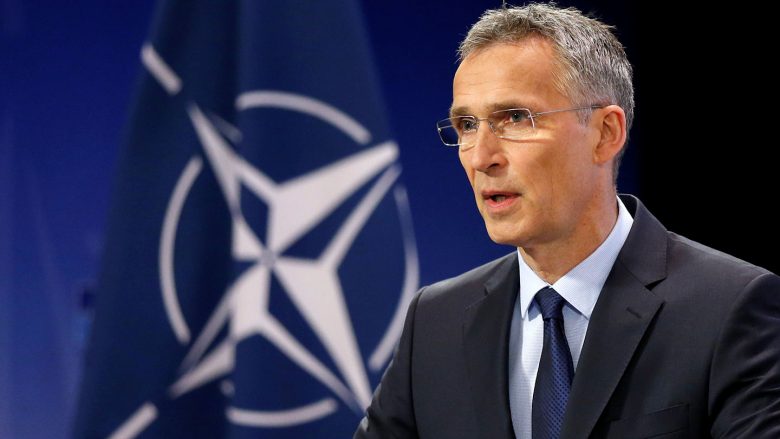 The announcement of NATO Secretary General Jens Stoltenberg on the start of a technical dialogue between Greece and Turkey within NATO caused confusion in what is really happening in the Greek-Turkish crisis in the Mediterranean.
On Thursday, the NATO leader issued a statement stating that "after my talks with the leaders of Greece and Turkey, the two allies agreed to start technical talks in NATO to establish mechanisms for the military escalation and reduce the risk of incidents and accidents in the Eastern Mediterranean".
There was an immediate reaction from the Greek side, through leaks from diplomatic sources, who note that the alleged technical talks in NATO do not correspond to reality. In any case, we have kept the intention of the NATO Secretary General to work to establish de-escalation mechanisms within NATO. However, de-escalation is only the immediate removal of all Turkish ships from the Greek continental shelf.
On the Turkish side, the Foreign Ministry said in a statement that "this initiative of the Secretary General, which is supported by our country, aims to start military-technical talks between the two countries in the framework of NATO. These talks aimed at de-escalation are not related to the settlement of bilateral issues between Greece and Turkey, but in essence to the arrangements previously set bilaterally by the military authorities of the two countries. We expect Greece to support this initiative of the NATO Secretary General.
"Besides, we want to remind once again that our country is ready to enter into a dialogue without conditions for finding fair and permanent solutions in the framework of international law for the problems with Greece".
The coming days will clear the landscape regarding the NATO initiative, but also the efforts of the EU and Germany, as well as the USA for the de-escalation of the tension in the Eastern Mediterranean between Greece and Turkey./ibna