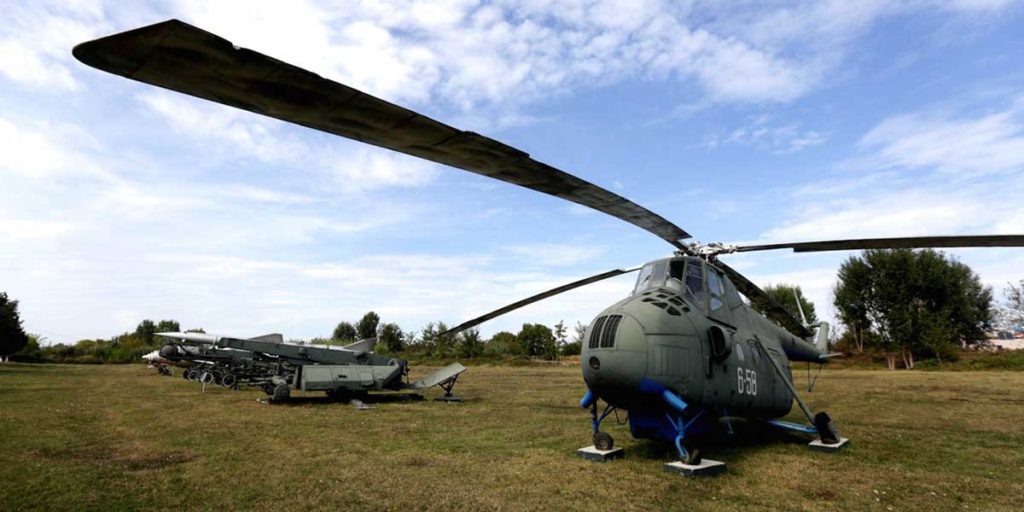 Construction of NATO's first military air base in the Western Balkans will begin early next year.
The base with NATO funds will be built in Kucova, Albania. Restoration of this base, which now houses some rusted and broken Soviet planes, will make Albania the NATO eye in the region.
NATO will invest over 50m euros just for the first phase of the Kucova air base modernization project.
The Kucova Air Base is located about 70 km south of Tirana. It was built for hosting the planes of the Air Force of Albania.
The Kucova Project, expected to begin early next year, involves modernization of the base so as to serve as a support base for the North Atlantic Alliance, providing air transport, logistical support, support with air policing and support for training and coaching.
Kucova will also serve as a national base for the Albanian Air Force and this strategic investment of NATO in Albania will bring a new standard for the Albanian Armed Forces.
This news has been confirmed some time back by NATO Spokesman Piers Cazalet, who stated: "NATO plans to invest 51 million euros to modernize the Kucova air base in Albania. The money will go towards upgrading the infrastructure at the base, including fuel depots".
The funding is part of the NATO Security Investment Program, which covers major construction projects in allied countries with the aim of improving security in the NATO space".
Albanians everywhere and regardless of their political inclinations, should welcome this important development for Albania and for Albanians everywhere./ibna