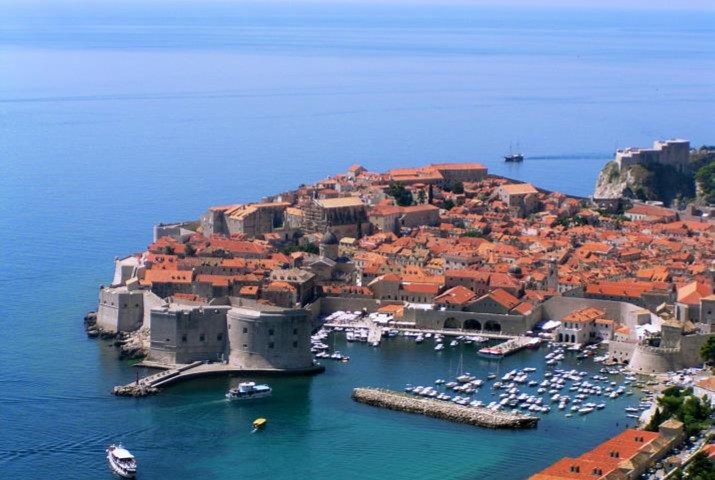 Review by Christos T. Panagopoulos –
NATO should persist with the concept of "smart defense" and pool the defense capabilities of the alliance member states in order to maintain a high defense capacity, parliamentarians from NATO member states said at a meeting in Dubrovnik on Saturday.
The Defense Committee of the NATO Parliamentary Assembly, which was holding its first session in Croatia, discussed the concept that was designed by the alliance a few years ago when the member states had reduced their defense budgets on account of the economic crisis.
The "smart defense" concept provides for the effective use and pooling of defense resources, manpower and combat hardware for both military and civilian purposes.
"A good consequence of the economic crisis is that it has forced us to broaden our scope, cooperate more closely, share ideas and costs, and seek together new solutions and new forms of cooperation in the area of defense", Croatian Defense Minister, Ante Kotromanovic, said.
The Chief of the Croatian Armed Forces General Staff, General Drago Lovric, spoke of the purchase of equipment with a combined civilian and military purpose, such as coastal patrol vessels, vessels for environmental disasters at sea, search and rescue helicopters and boats, and fire-fighting aircraft.
"Being a small country with a limited budget, we are particularly interested in acquiring dual-purpose equipment, which can be used for both civilian and military purposes through NATO and EU projects", Lovric said.
Slovenian Defense Minister, Roman Jakic, said that Slovenia gave priority to regional defense cooperation, adding that continuously good neighborly relations with Croatia were the way for other countries in the region to follow.
"Our mission will be accomplished and a stable Euro-Atlantic environment will be created only after all the countries in the region become members of the same family", Jakic said.
Source: Hina News Agency