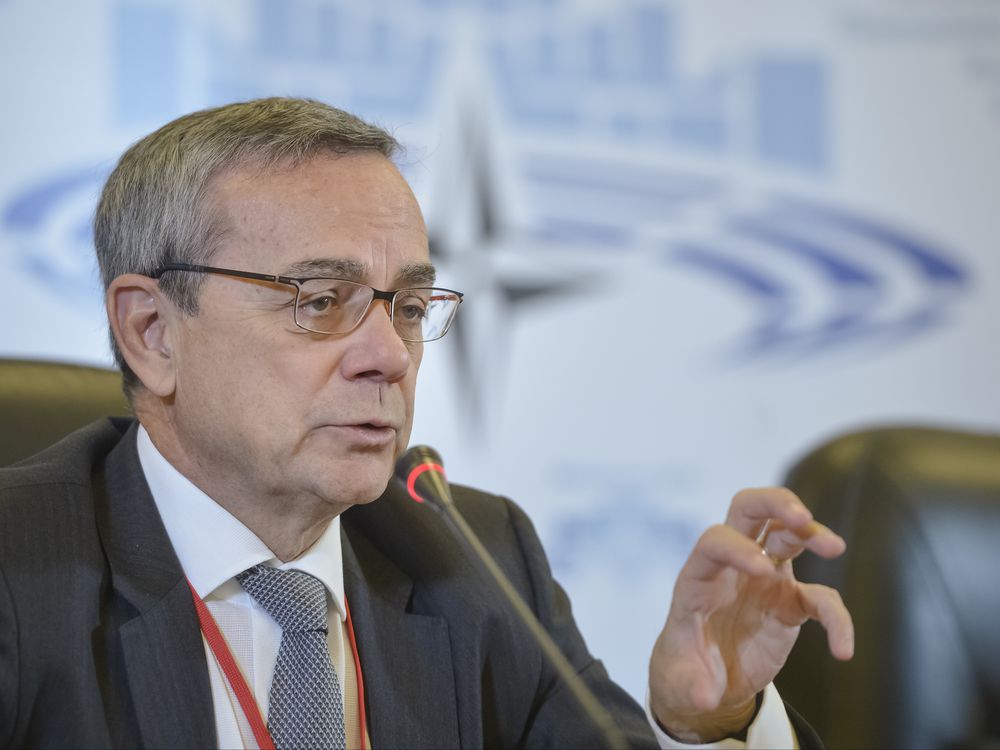 We respect the decision of Serbia not to be a NATO member because we understand that it reflects the opinion of the Serbian people; we highly appreciate the fact that Serbia cooperates with us on security issues, said Paolo Alli, the president of NATO Parliamentary Assembly said. Alli visited Belgrade last week.
"At this moment it is not necessary for Serbia to join NATO. That might happen in the future, but such a decision depends on Serbian citizens rather than NATO", Alli told Radio Free Europe adding that "NATO always accepts applications for membership, as it was the case with other countries in the region".
Serbia is, in his words, a "very important player with regards to security in the Western Balkans". He recalled, however, the fact that there are also other European countries which are not NATO members due to their military neutrality – Finland, Sweden, Austria and Switzerland. At the same time, the Alliance co-operates with all these countries, Paolo Ali emphasised.
If Serbia remains military neutral, "NATO would not have a problem with it", Alli said, stressing that Serbia is "very important" for the Alliance. When compared to other countries in the region, Serbia is more stable – he said.
When asked to comment the Kosovo problem, the NATO official said that diplomacy is the best way for resolving it. "Kosovo needs security and stability. NATO and KFOR are the part of that stability, they protect both the members of Serbian and Kosovar community", Alli explained adding that KFOR "will remain in Kosovo until necessary, maybe (for) a few more years or longer".
Referring to the 1999 conflict between Serbia and NATO, he concluded that "exactly that (conflict) is probably the main reason why the Serbian public is opposed to the country's entry into NATO; and we respect the decision of the people"…. /
IBNA