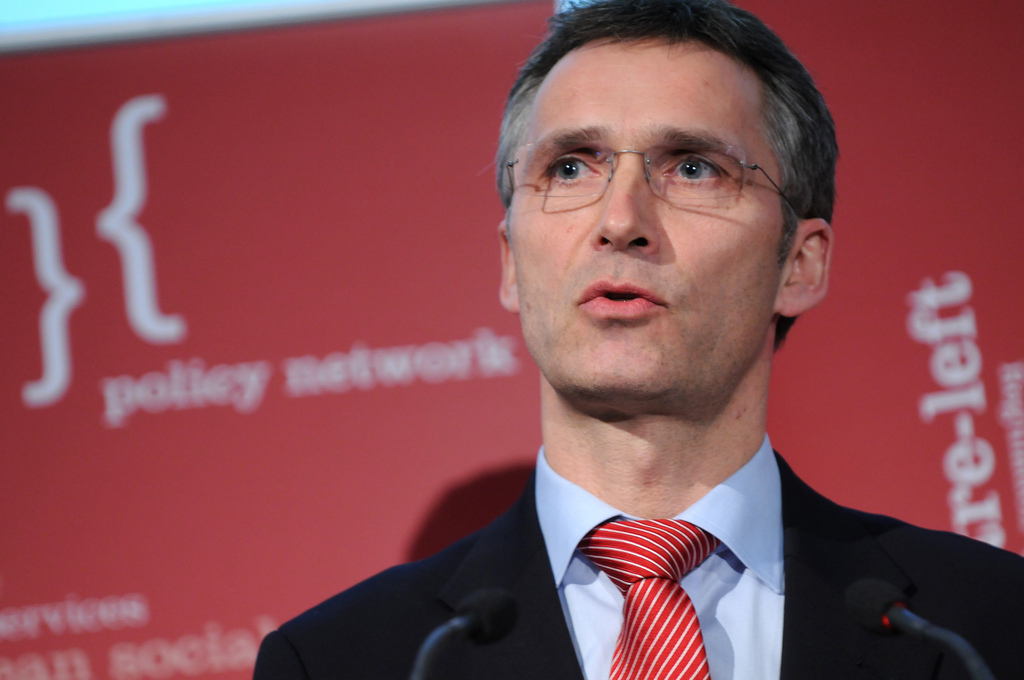 Belgrade, April 1, 2015/ Independent Balkan News Agency
By Milos Mitrovic
NATO is not trying to persuade any country including Serbia to join in, Western alliance's Secretary General Jens Stoltenberg says. In the interview to the Voice of America Stoltenberg added that he is satisfied with NATO-Serbia relations.
He described the links between two sides as "very good" stressing that Serbia is a partner of NATO. Last month Belgrade signed with NATO the Individual Partnership Action Plan (IPAP) on the eve of the 16th anniversary of Alliance's bombardment of Serbia over ethnic Albanians rebellion in Kosovo and Metohija.
"I respect Serbia's decision not to join NATO", Stoltenberg said underlining that no country has been forced to join the organisation since it was founded. Each country decides who its allies will be, Secretary General explained.
Serbia is a militarily neutral country, as it has been decided several years ago, which makes difficult for country's officials to explain signing the IPAP. Therefore, top government figures stress that Serbia remains neutral and "will not join NATO", as Prime Minister Aleksandar Vucic and Foreign Minister Ivica Dacic reiterated recently.
However, the issue of Serbia's joining NATO is currently not on the table. Last November, when Belgrade and NATO have been preparing IPAP, sources from the Alliance told IBNA's reporter that they were "very satisfied" considering bilateral cooperation with Serbia. In that regard, they emphasised that what was needed, from the perspective of NATO, was improving political cooperation with Belgrade – and IPAP's purpose is exactly this. According to one source, the membership issue could be put on the agenda if public opinion in Serbia toward NATO is changed.
Considering Russia's influence in the Western Balkans, Stoltenberg said that the region is "very heterogeneous". "It is very important to underline that the countries in the region … are very different. Some of them, including Slovenia, Croatia and Albania are already members of the Alliance. The others have established partnerships with NATO. We are not forcing countries to join the Alliance – those who want it are welcome. Otherwise, they may establish partnership relations. NATO respects the full integrity and sovereignty of the each country", Stoltenberg concluded.