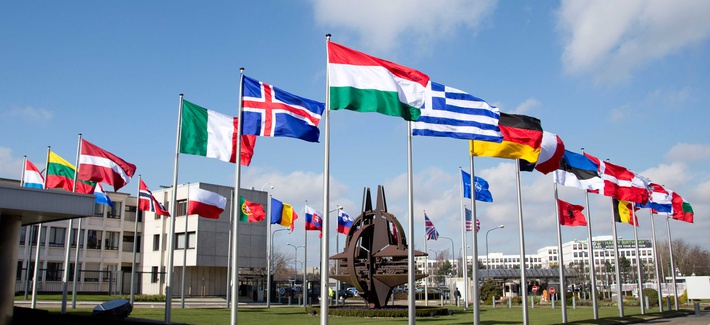 Bucharest, October 31, 2015/ Independent Balkan News Agency
By Irina Stoica
Leaders of nine NATO member countries from Central and Eastern Europe will come to Bucharest next month to attend a summit on challenges to regional security.
The meeting will be presided over by Romania's head of state, Klaus Iohannis, along with his Polish counterpart, Andrzej Duda, and the Deputy Secretary-General of the North Atlantic Alliance, Alexander Vershbow.
The military conflict in eastern Ukraine and the annexation of Crimea by the Russian Federation in March 2014 are the main issues underlying the need for this mini-summit.
The countries in the region, be they NATO members or not, are worried about Moscow's next move, given the growing number of Russian military exercises in this part of Europe.