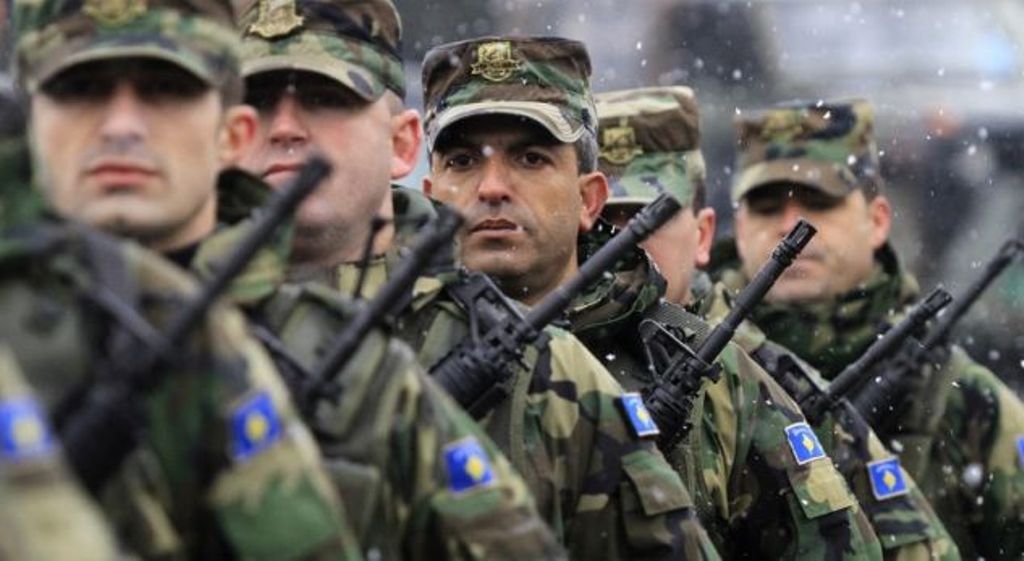 The transformation of the Kosovo Security Force into the Army of Kosovo needs to be made in accordance to constitutional reforms. This was said by the commander of the NATO Joint Allied Forces in Naples, James Foggo.
According to him, Kosovo's leaders are aware of the fact that the without constitutional amendments, FSK is unable to turn into an army.
"NATO's Alliance and the Northern Atlantic Council were here a few months ago and they made it very clear that if FSK is transformed into an army, then this needs to take place following the constitutional amendments", Foggo said.
Foggo made these comments during a press conference delivered in KFOR's headquarters in Pristina.
The setting up of the Kosovo Army through constitutional amendments has been constantly been rejected by the Serb List, which is backed by Belgrade and without the votes of the Serb List there cannot be constitutional amendments.
Following the numerous obstacles last year, the president of Kosovo, Hashim Thaci attempted to enable the transformation of FSK through a bill which aimed at transforming FSK in a force with protecting and military powers.
Thaci's incentive had been contested by NATO, the European Union and the US.
The Kosovo Security Force is a multiethnic force, equipped with light arms and a uniform. Its purpose is to conduct operations in times of crises in Kosovo and abroad, and operations aimed at assisting civil authorities in case of natural catastrophes. /balkaneu.com/