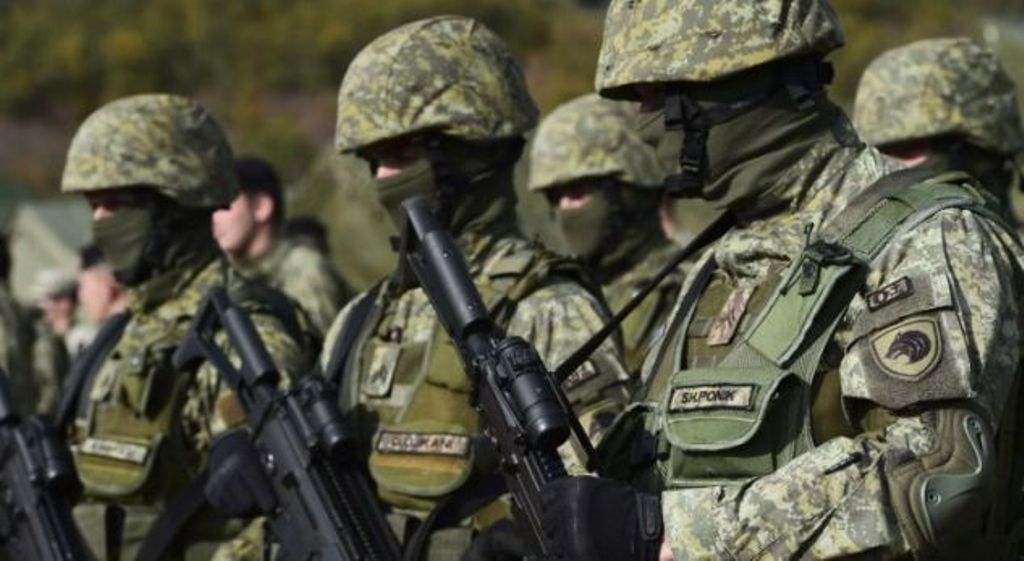 NATO's deputy Secretary General, Rose Gottemoeller declared today from Brussels that the North Atlantic Alliance supports the creation of the army of Kosovo.
"Kosovo should continue the reforms which include the formation of professional security forces. We will continue to collaborate with Kosovo's officials and back KFOR's mission in Kosovo", she declared.
Gottemoeller also said that NATO strongly supports the continuation of dialogue between Pristina and Belgrade for the normalization of their relations.
"We're aware of Kosovo's aspiration for EU and NATO accession, but there's a lot to be done. Kosovo should continue dialogue with Belgrade and this dialogue should be successful and lead to solutions", she said. /ibna/