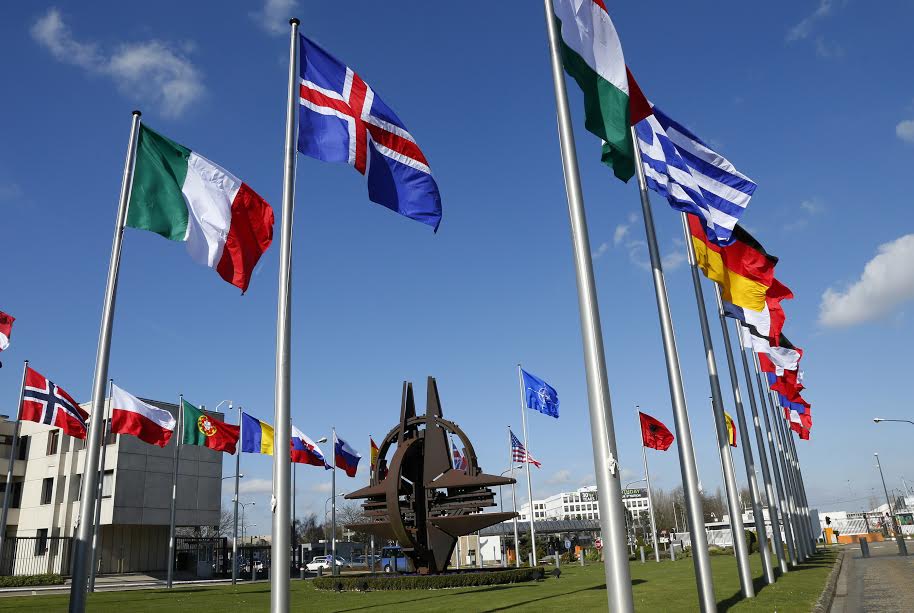 NATO has called on Pristina and Belgrade "to be engaged in dialogue".
NATO's spokeswoman, Oana Lungescu declared that "KFOR is ready to help, if a third player is required after EULEX and Kosovo's Police".
The declarations issued by the NATO's spokeswoman followed tension caused after the decision of the government of Kosovo to halt  a train on Saturday with the colors of Serbia's flag and nationalist messages written on it.
The halting of the train caused an exchange of remarks between Pristina and Belgrade, while the Serb president declared that he was "ready to send troops in Kosovo to defend Serb citizens, should this be necessary".
Lungescu said that the problem with the train is "an issue between Pristina and Belgrade".
"We continue to monitor the situation. This is an issue between Belgrade and Pristina. We call on all sides to engage in dialogue. This is in the best interest of regional stability and security. NATO's mission, KFOR, continues to play its role given to it with the Resolution 1244 of the UN Security Council in 1999. KFOR is ready to help if a third player is required after EULEX and Police of Kosovo", she said. /balkaneu.com/