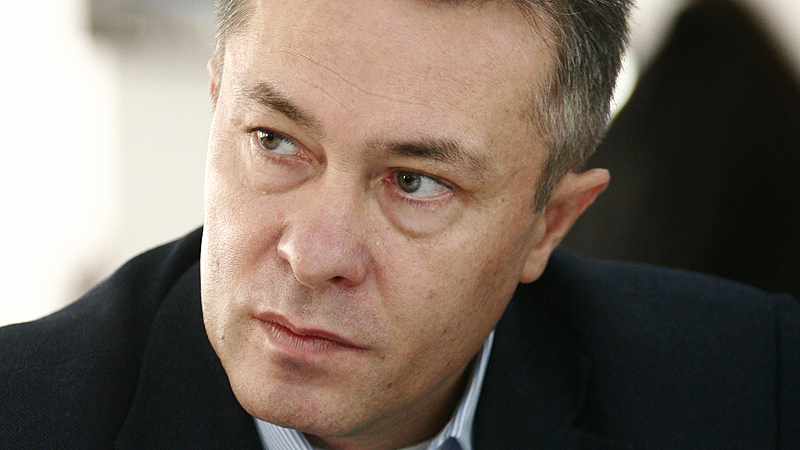 Bucharest, November 17, 2015/Independent Balkan News Agency
By Irina Stoica
The bloody attack in Paris may lead to military operations unprecedented since the 9/11 terrorist strikes in the US. The signal was given today by French president Francois Hollande in Parliament. And NATO countries should be prepared to be asked to joint Frances' retaliation against the Islamic State.
"It's obvious that those attacks will have consequences on the battle field. Western chancelleries are now analyzing the possibility that France would request NATO support, asking for the activation of the 5th article of the North Atlantic Treaty. If that happens, all NATO allies must respond. That includes Romania, Turkey and everyone else. Should Paris ask for collective defense, having been subjected to a terrible aggression and acts of violence, no member state would be in a position to say no", explains Cristian Diaconescu (photo), former minister of Foreign Affairs.
Therefore, NATO members must analyze whether the events in Paris represent a direct and immediate threat to the entire Euro-Atlantic area. It's something that goes way beyond a mere state of danger.
Getting the Alliance involved in the war that France has declared to ISIL doesn't necessarily mean that each member state will send troops on the ground, air or sea, to strike targets in Syria or Iraq. "The political decision is put into practice according to each state's possibilities, capacities and willingness. It's imperative that the military forces involved have well synchronized military technique and can rise up to the US standards, for instance. "If we think about what Romania can offer, sending troops would probably be one of the last options. Romania has a lot of potential in the political and diplomatical area and it's been failing to use it for some time. For instance, Romania's embassy in Damascus, the Syrian capital, is also representing France's interests", the ex-chief of diplomacy points out.
Still, the best way to go against ISIL involves more than just a call for solidarity from NATO members. "France could ask for an emergency meeting of the UN Security Council and push for a resolution that would enable a collective military response. That would be bullet-proof in terms of  international law. And there's a bonus: it would ensure political suuport from two vital players, the Russian Federation and China. If France only uses the Brussels option, then the Russian Federation will stay out", estimates Diaconescu.
So now it all comes down to Paris's capacity to negociate will all the political players and generate a common project to effectively strike ISIL.