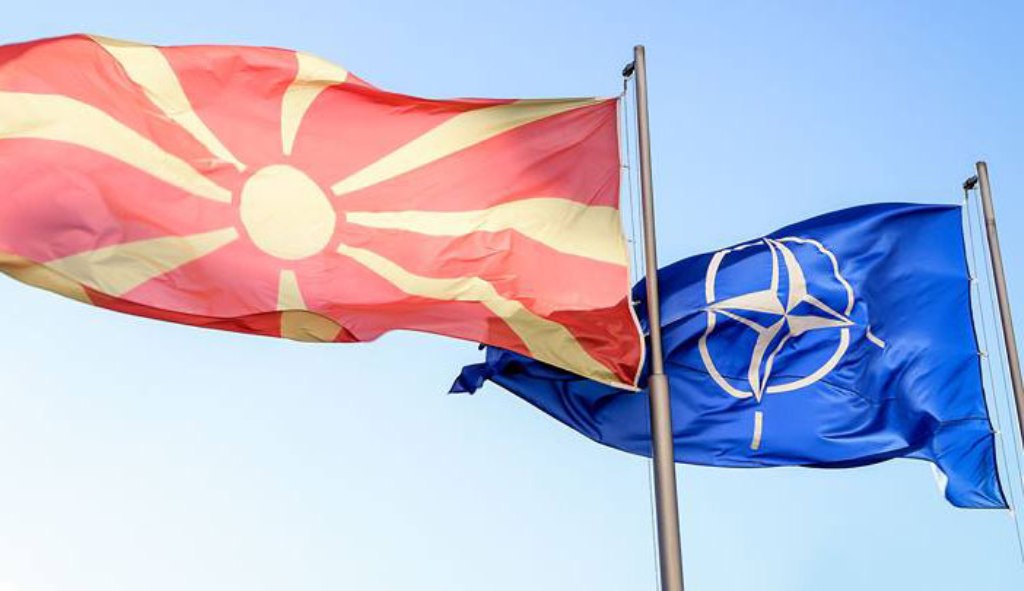 Brussels – Following accusations from Russia that a decision is being imposed from outside on citizens in Macedonia over the NATO membership and the Prespa agreement, the alliance said that if Russia was indeed a true friend of FYROMacedonia – and it would have stood behind the referendum.
-This is a domestic issue. It is in our interest that the country has the freedom to decide. The decision to invite FYROMacedonia to membership has been made and it has been blocked by this issue. This is a problem between the two countries, and for us it is imperative that the solution be satisfactory for both parties. The fact that such an effort was made to solve this issue, we can only see it as a positive thing, said the NATO official.
He pointed out that we have witnessed many times how Russian politicians described the referendum as a provocative act. That, he says, is simply unfounded.
-If Russia really stands for the stability of your country, and if it introduces itself as your friend who wants you to solve your problems, then we would have expected support for the referendum. It is a fact that this has not happened – said a senior NATO official before today's Alliance ministerial meeting.
He refused to comment whether they suspect Russian interference in the referendum, considering that the Russian reaction coincides entirely with the statements of President Gjorge Ivanov, who boycotted the referendum.
I do not want to comment on anything that would suggest a specific opinion about a politician in the country – said this official. Earlier, he stressed that the Macedonian decision on membership would be made only by NATO and our country. It has always been that way, for each country, and so will be with the next one, the official said.
The impression is that, after the referendum, NATO is afraid that those who oppose the NATO enlargement can use the referendum outcome to question Macedonia's interest in becoming a member. The second goal is to send a message that the Prespa Agreement was not written by NATO, but by the FYROMacedonian and Greek governments, and is not imposed as Moscow claims. The third message is that FYROMacedonia, ie, our government is the one who will determine the next steps that will show whether we really want membership, or hoping for delays.
Slobodanka Jovanovska
Special correspondent for Nezavisen Vesnik from Brussels