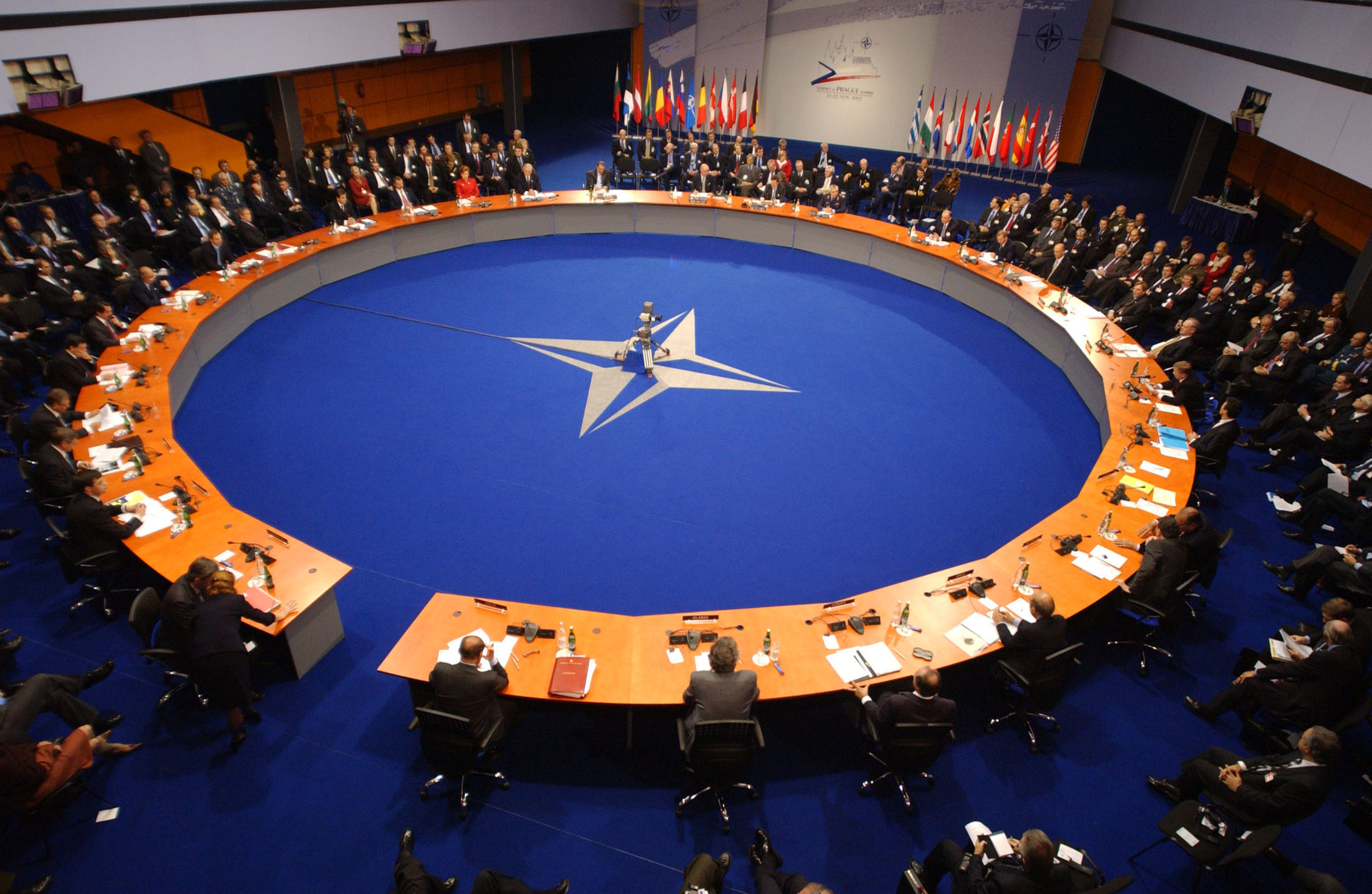 NATO has denied all rumors that things have changed after Montenegro's accession in the alliance in regards to the issue of demarcation between this country and Kosovo.
NATO has issued a press release saying that it doesn't have a direct role in terms of the border demarcation neither on member countries nor on other countries.
"Border demarcation is a bilateral issue between the two countries. We expect all countries to solve such issues in a peaceful way and in line with international law", NATO's statement says.
This reaction comes at a time when experts of security affairs in Kosovo warned Pristina that once Montenegro became part of NATO, things would change as far as the renegotiation of the border agreement is concerned.
According to them, Podgorica will not review the agreement now that the border line of this country has been accepted by NATO.
Meanwhile, the agreement on border demarcation with Montenegro is being contested in Kosovo.
Ramush Haradinaj, Prime Minister nominee of the PDK-AAK-Incentive coalition said that if he comes in power, he will abrogate the agreement and launch fresh talks with Montenegro.
Prime Minister nominee of Self Determination, Albin Kurti has also warned that the agreement will be reviewed.
Kosovo and Montenegro have signed the agreement on the state border in Vienna in 2015.
Montenegro has ratified the agreement in Parliament, while Kosovo has not been able to, because many majority and opposition MPs in Kosovo have said that with this agreement, Kosovo loses territory.
On the other hand, demarcation is a condition for Kosovo to advance in the process of EU integration. /balkaneu.com/