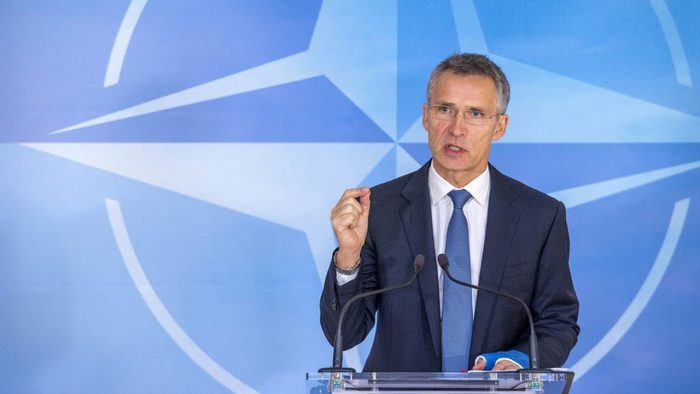 The head of NATO, Jens Stoltenberg apologized to Turkey. "I apologize for the offense that has been caused. Turkey is a valued NATO ally, which makes important contributions to allied security", he said.
Kemal Ataturk's portrait was put between the enemies of the Alliance during the last face of the exercise, on Friday (November 17). After that, a fake social media account was opened under Erdogan' s name, through which statements of support for the "enemy nation leader" were posted.
Erdogan said he had been informed about the offensive incident by two Turkish officials and acted immediately.
Turkey has been a NATO member since 1952…/IBNA