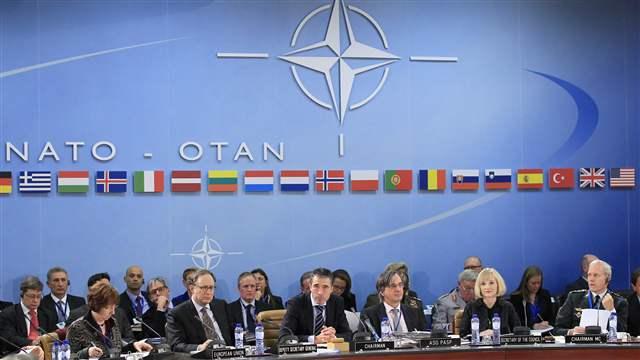 By Spiros Sideris – Athens
His concern regarding the turkish activity in the Cypriot EEZ expressed the Greek Foreign Minister Evangelos Venizelos, speaking at the NATO Parliamentary Assembly. "We are troubled by the recent provocations of Turkey on the Cyprus EEZ", he said, characterising this activity as a "flagrant violation of international law", and added that the stance of Ankara "creates a crisis in an already unstable region".
In contrast, the MP of the turkish ruling party AKP, Osman Aşkın Bak, replied that "the shelve is accessible by all, and the two peoples must decide how to use resources. Activity in the region cannot be unilateral; there must be an agreement to share the resources of natural gas. There should be through the UN, a convergence that starts from 2008 when negotiations started".
Immediate was the response of the head of the greek delegation to the NATO Parliamentary Assembly, Evripidis Stylianidis, who said that "at this critical juncture we should avoid challenges from both sides and the creation of problems and open issues that may cause an issue in the region and the Alliance".
He explained that "the issue of the deposits should not be confused with the resolution of the Cyprus issue, which we insist on being settled", adding that "it would be desirable for Turkey to ratify the Agreement on the EEZ. Cyprus operates as a sovereign state in the region".
Bak replied that "Turkey has no claim to Cyprus" and that "the problems arise only at the political level". "There is no question of the borders between Greece and Turkey", he said and wondered why Greece does not remove the travel visas for the Turkish citizens, while Turkey has abolished the visa for the Greeks.