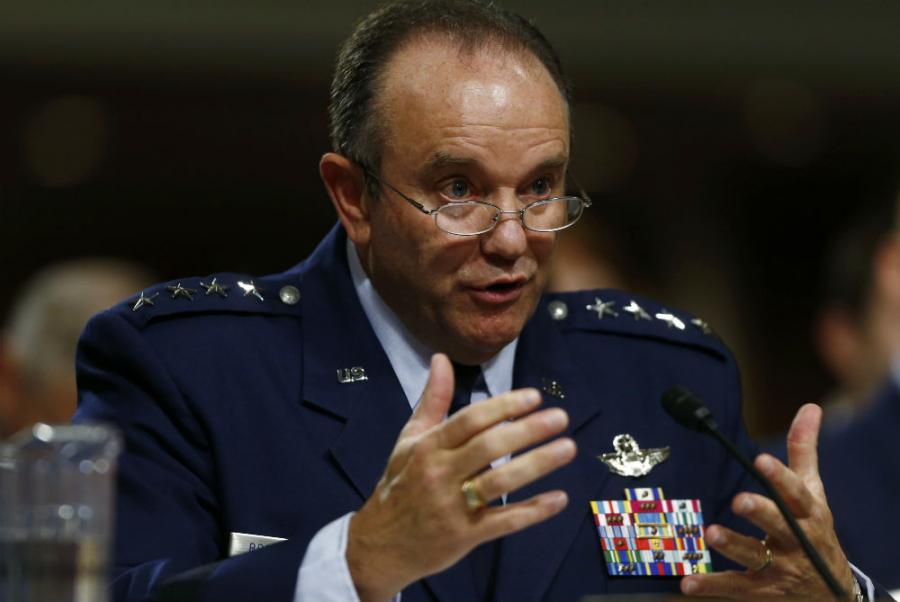 Review Hari Stefanatos
According to a statement issued by the croatian Defence ministry, the NATO Commander of the U.S. European Command, Philip Breedlove, is going to pay a three-day official visit to Croatia on March 18-20.
Breedlove will meet with Croatian state and military officials to inform them of NATO's peace supporting operations, in which Croatia takes part as well as of the Alliance's projects and capabilities regarding the Smart Defence initiative.
On Tuesday, NATO's general is scheduled to meet with Croatian President, Ivo Josipovic, Deputy Defence Minister, Visnja Tafra, the Croatian Armed Forces Chief of Staff, General Drago Lovric, after which he will pay a visit to the Croatian Foreign and European Affairs Ministry.
On Wednesday Breedlove is expected to travel to the coastal city of Split and inspect the Croatian Navy.
The Commander is also scheduled to attend the 3rd conference of central European armed forces' chiefs of staff, organised by the U.S. European Command (EUCOM), which will also be held in Split, on Wednesday and Thursday.
(Source dalje)