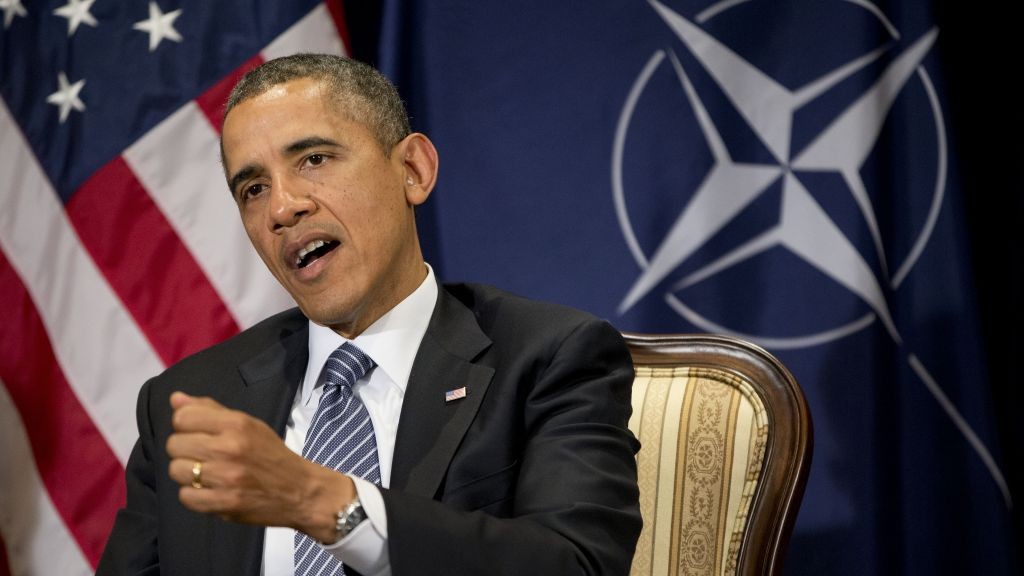 Bucharest, April 25, 2016/Independent Balkan News Agency
By Irina Stoica
Romania, Poland and the Baltic states need more protection from NATO, while the alliance also has to focus on the threats pending at its southern flank, US president Barack Obama said today.
While on a visit in Germany, Obama called on Europe to carry more of the shared burden for security, directly challenging the continent's leaders. He said quite bluntly that"Europe has sometimes been complacent about its own defence".
"NATO's central mission is and always will be to our common defence. That's why we'll continue to bolster the defence of our frontline allies in Poland, in Romania, in the Baltic states. We have to both make sure that NATO meets its traditional mission and also meets the threats of NATO's southern flanks. We need to defend the security of every ally", Obama said in a speech in Hanover.
He also underlined that every NATO member should be contributing its full share of 2% of GDP towards our common security. "Something that doesn't always happen", Obama said.