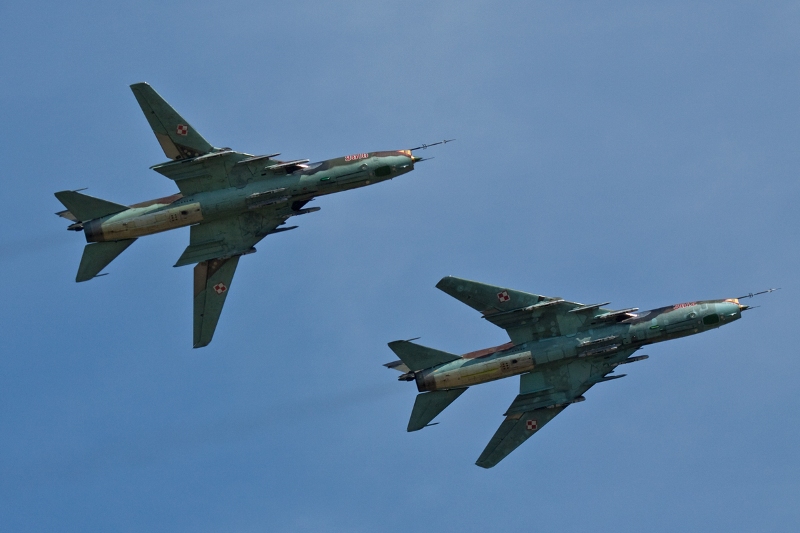 Tirana, October 9, 2014/Independent Balkan News Agency
A commercial Boeing which was traveling from a European capital toward the African continent, lost, for several moments, contacts with the air control towers.
According to international agreements, which Albania is part of, neighboring NATO member countries conduct the air policing of the territory of the Republic of Albania. The failure of the plane to respond, when it was near the Albanian air space, set in motion one of the NATO bases, from which a pair of F16 fighters were lifted.
Official sources from the Ministry of Defense of Albania told IBNA that the fight planes escorted the plane in question for 10 minutes, up to 8 miles in the south of the Albanian border with Greece.
During this maneuver, although they were on international waters, around 20 miles away from the  Albanian coast, the F16s caused a sonic boom due to the high speed and the residents considered it as an explosion.
The Ministry of Defense said that this is a procedure followed with high responsibility by Albanian authorities and NATO forces. /ibna/