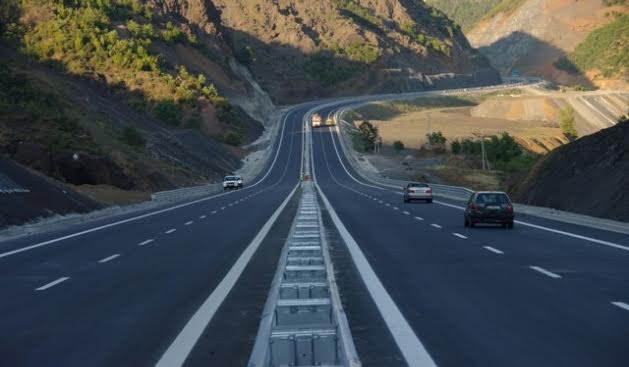 Tirana, 22 December 2015/Independent Balkan News Agency
Minister of Transport and Infrastructure has annulled the concessionary agreement for the maintenance works in the "Nation's Road", the main road segment linking Albania to Kosovo.
The commission evaluating the offers refused the offers of two companies, one Chinese and one Turkish one, as according to the commission, they damage public interests.
According to the commission, the offers that were submitted were two times higher than what was expected by the Albanian government and World Bank.
The Chinese company had offered a 10,4 million euros subsidy for 11 years, while the Turkish company's offer was for 12,3 million euros.
"We're assessing if we will announce the same procedure again or whether we will find an alternative model to attract private investments", Ministry of Transport and Infrastructure says.
A few days ago, minister of Transport, Edmond Haxhinasto expressed his optimism that the "Nation's Road" would be offered on concession. According to him, the toll would not be any higher than five euros.
This concession has long sparked debates. This road resulted to be very expensive, over 1,2 billion euros spent on its construction. It was built with the state budget funds, therefore according to several specialists, it cannot be considered as a concession.
For experts, everything should have been planned at the start of the construction.
The "Nation's Road" maintenance, if done with international standards, costs over 100 million euros a year, a very expensive amount for the Albanian state's budget. /ibna/