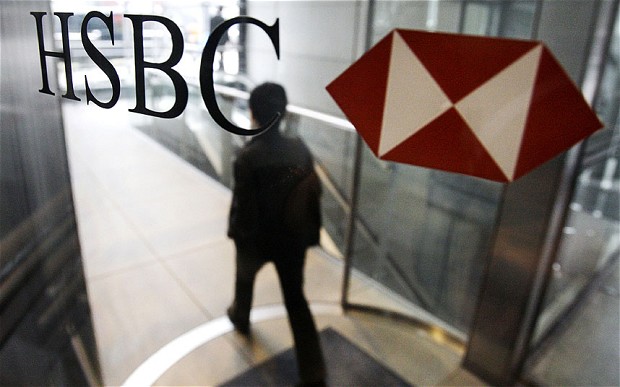 Skopje, February 11, 2015/ Independent Balkan News Agency
By Naser Pajaziti
A national from the former Yugoslav Republic of Macedonia has a deposit worth 54 million Euros at the HSBC bank in Switzerland, while the total number of bank accounts that 9 citizens from FYROM have in this bank is 15. These data have been published by the International Consortium for Investigative Journalism and they related to the secret bank accounts of over 10 thousand customers from all around the world.
But, the bank and consortium do not reveal the identities of the nationals from FYROM.
Citizens from FYROM have deposited a total of 164 million USD in this bank in Switzerland. This made news in most of the media in the country and sparked debates as to who may have deposited money in Swiss banks, business people, politicians or other personalities.
Last year, "Velt H",the European company which looks into the richest people,  has published 10 of the richest people in FYROM, where the first one is Minco Jordanov, owner of "Dufeko" company based in Lugano Switzerland. Following him is Sterjo Nakov from "Fersped". /ibna/