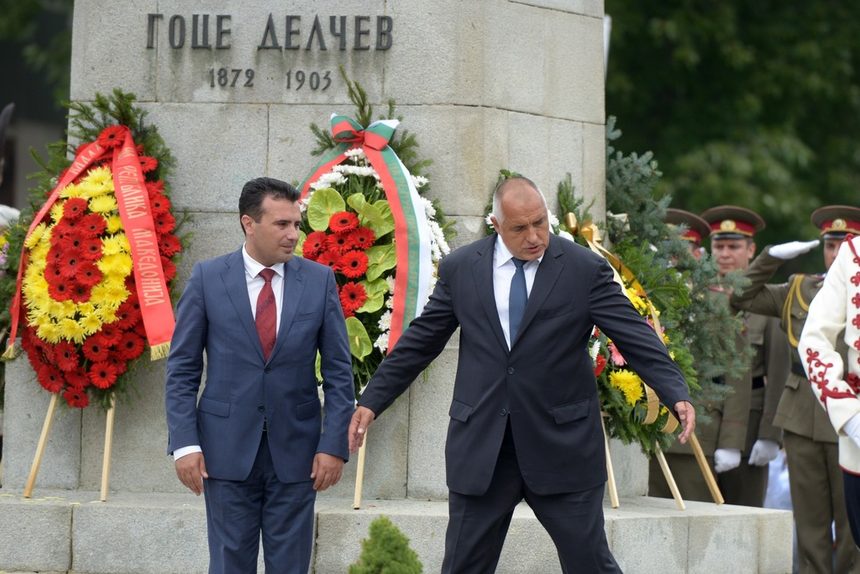 Bulgarian Foreign Minister, Ekaterina Zaharieva has declared that they will withdraw from the commission in charge of implementing the agreement for good neighbouring relations signed between Bulgaria and North Macedonia.
This warning comes following a request made by Bulgaria asking for hero Goce Delcev to be accepted as Bulgarian and for October 7 to be removed as the date when he's commemorated.
She said that this date is the biggest treason against Bulgaria, because at that time, Bulgarian authorities delivered his remains to North Macedonia based on an agreement reached by Tito and Stalin on 1946.
North Macedonia's government spokesperson, Muhamed Hoxha says that he hopes the commission will come up with a solution which will help friendship between the two countries.
"We hope that this commission will find a solution that will contribute towards friendship between the two countries", the government official said.
Goce Delcev is considered to be a national hero in Bulgaria, but in North Macedonia, he's considered as one of the founders of the Macedonian national movement.
The history between the two countries and the language have acted as obstacles for decades now. On 1 August 2017, PM Zoran Zaev and Bulgarian PM, Bojko Borisov signed the agreement for good neighbouring relations, which gave way to cooperation between the two countries. /ibna/