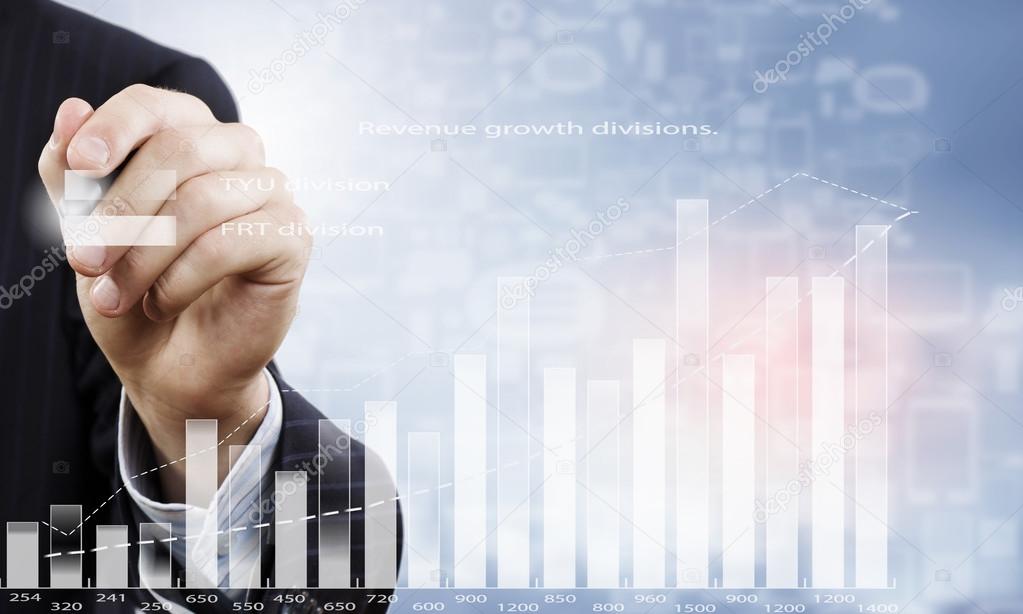 The estimate that by 2023 investments of EUR 55bn will be realized through the Public Investment Program (PIP) alone, contains the text of the first annual update of the National Development Strategy of Greece, which is expected to be published soon.
Furthermore, included in the priorities of the updated Development Strategy is the doubling of Foreign Direct Investment (FDI) as a percentage of GDP from 2% to 4% by 2025. This assessment is based on an improved investment support framework, such as the new law regarding the strategic investments, the general systematic improvement of the business environment, but also the strengthening of the country's cooperation with International Investment Organizations, such as the European Investment Bank, the European Bank for Reconstruction and Development, as well as transnational partnerships which are developing with emerging economies and investment funds.
Support for Small and Medium-sized Enterprises (SMEs)
Special mention is made of the support of small and medium-sized enterprises, which are a central point of the development strategy, and it is noted that new specialized financing tools for SMEs by ETEAN, TANEO, Development Law and EquiFund are available to businesses. Indeed, TANEO has published calls for projects which are estimated to attract a total of over EUR 1.1 billion as investments in Greek small and medium-sized businesses.
Also, in order to support SMEs in 2019, the national support network for SMEs will be put into operation, which aims at personalized support of 4,000 enterprises per year.
In the field of exports, the strategic objective is to increase them to 50% of GDP by 2025, while in terms of productivity improvement, with a range of interventions, the objective is convergence to average EU levels, which is equivalent to productivity growth of 2% on an annual basis.
Research and development
For the utilization of scientific staff in order to further support innovation, 10,000 quality jobs for young researchers are planning to be created through ELIDEK and research programs by 2021, while at the same time, emphasis is given to the overall reinforcement of R&D investment by private and public sector, thus doubling R&D investments. In 2020, it is predicted that these costs will have doubled compared to 2011./ibna